OnePlus 7 Pro
Alongside their new OnePlus 7 and OnePlus 7 Pro smartphones, OnePlus also used their UK event this afternoon to tease their first 5G-capable smartphone: the OnePlus 7 Pro 5G. The handset will be one of the first 5G smartphones to hit the UK market later this year. Surprisingly, the device is not bigger than 4G phones from OnePlus, a feature that the manufacturer is very proud of. Building off of the already capable OnePlus 7 Pro, the 5G variant of the phone adds Qualcomm's discrete Snapdragon X50 5G modem to the mix, giving the phone 5G capabilities on top of its baseline 3G/4G capabilities. As today's reveal was a teaser, OnePlus isn't going too deep into technical specifications here, particularly on sub-6GHz vs. mmWave bands...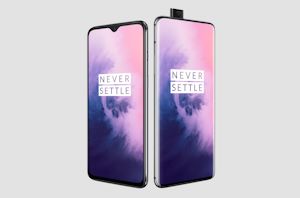 We've been with OnePlus since the One back in 2014. Over the years we've seen the company's products have a large impact on the industry and particularly with the...
68
by Andrei Frumusanu on 5/14/2019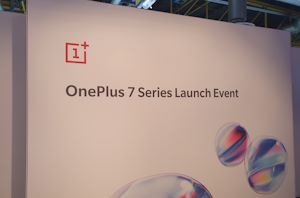 Today OnePlus is launching the new OnePlus 7 at simultaneous events around the world - we're live from the European London venue. Rumours have been floating around that OnePlus...
13
by Andrei Frumusanu on 5/14/2019