One
In a rather surprising move, HTC is the first OEM to promise an update to Android L. HTC has stated that this policy is part of their HTC Advantage program and that this will apply to the One (M7) and One (M8). There's also the caveat their 90 day delivery promise applies to when HTC first receives the code, not when the developer previews go live.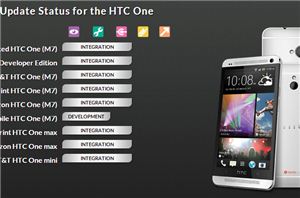 HTC has updated their software update status page with a section that displays the current status of the HTC Sense 6.0 upgrade. The page indicates that they intend to...
7
by Brandon Chester on 4/21/2014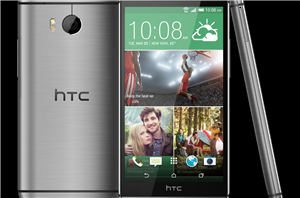 HTC's struggle in the smartphone OEM space has almost become a constant in the past few years, with a dramatic fall from the top of sales and market share...
72
by Joshua Ho on 3/25/2014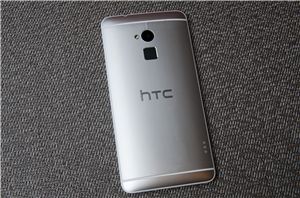 Big phones are all the rage right now. Although tablets promised the kind of extra screen real estate that would increase productivity while still retaining portability, there's ultimately nothing...
197
by Brian Klug on 10/28/2013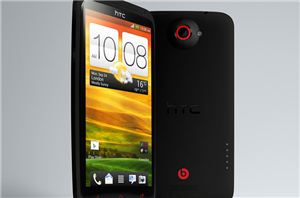 For a while now there has been chatter about HTC updating its One X line, and today those plans have become official with the HTC One X+. The update...
28
by Brian Klug on 10/2/2012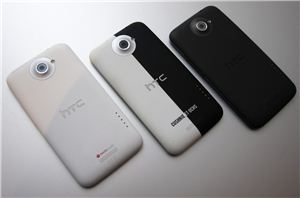 While Anand is covering today's other big NYC events for Nokia and Motorola, I'm over at HTC's second ever Frequencies, and just recently got to play with a special...
4
by Brian Klug on 9/5/2012