Omen
Huge displays for entertainment and productivity are getting increasingly popular these days as prices are falling. Last year NVIDIA proposed a reference design for Big Format Gaming Displays: 65-inch monsters featuring a 120/144 Hz refresh rate along with the company's G-Sync HDR technology. The initiative was supported by three companies: Acer, ASUS, and HP. But while all of them formally announced their BFGD products at CES 2018, only HP has started to sell one - the HP OMEN X Emperium.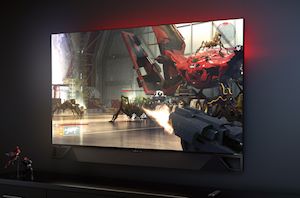 Early last year NVIDIA and its partners announced the Big Format Gaming Display (BFGD) initiative, with the goal to bring to market TV-sized 4K gaming monitors with a high...
9
by Anton Shilov on 1/6/2019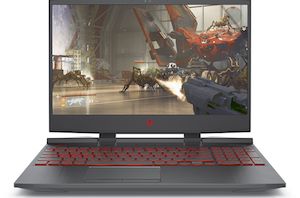 HP today announces plans to upgrade its OMEN 15 gaming laptops with NVIDIA's next-generation GeForce GPUs, a display panel featuring a 240 Hz refresh rate, and a new WiFi...
5
by Anton Shilov on 1/6/2019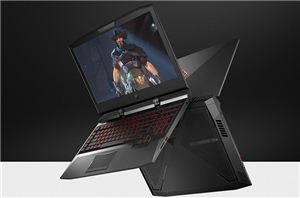 HP has announced its first Omen X gaming notebook targeting the most demanding segment of the market — customers seeking for maximum performance and not afraid of overclocking. The...
23
by Anton Shilov on 8/26/2017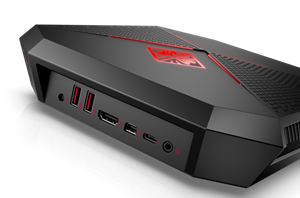 Today HP is announcing some updates to their OMEN lineup, which is their gaming brand. Gaming is still a high-margin segment of the PC space, so there is quite...
18
by Brett Howse on 6/6/2017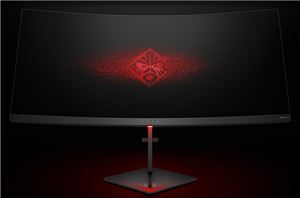 HP at CES introduced its first ultra-wide curved display for gamers that belongs to the company's Omen X lineup. The unit will be among the largest monitors from HP...
44
by Anton Shilov on 1/6/2017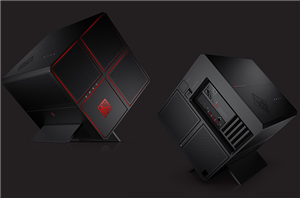 HP this week re-entered the market of high-end gaming PCs with its Omen X desktop. The machine uses rather unusual cube-shaped tri-chamber design featuring high-end hardware, liquid cooling and...
18
by Anton Shilov on 8/18/2016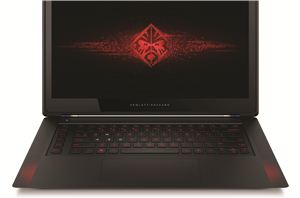 HP today announced the availability of their new Omen laptop, a name that hearkens to their acquisition of Voodoo PC clear back in 2006. It's been a while since...
32
by Jarred Walton on 11/4/2014