ODDs
Known for their rather unorthodox devices, IO Data recently introduced a new external Blu-ray drive that works with USB Type-C hosts. An otherwise typical slimline Blu-ray drive, the BRP-UT6/MC2 not only supports the latest BDXL and M-DISC specifications, but also comes with Apple Mac-compatible software. Featuring a z-height of 11 mm and weighing 220 grams, the IO Data BRP-UT6/MC2 can playback and burn all modern types of optical discs, including CDs, DVDs, BD-Rs (including LTH media at up to 6X speed for burning), BDXLs (up to four layers, 128 GB, up to 4X burn speed), and M-DISCs (up to three layers, 100 GB). The drive is not listed as being compatible with Ultra HD Blu-ray movies, so it likely lacks the necessary AACS 2.0 firmware. However...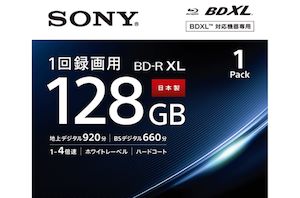 Sony is about to start selling the industry's first 128 GB write-once BD-R XL optical media. The discs will also be the first quad-layer BDXL media formally aimed at...
40
by Anton Shilov on 11/9/2018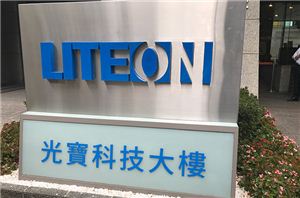 In our world, Lite-On is known usually as the maker of Plextor-branded SSDs, but Philips & Lite-On Digital Solutions Corp. (PLDS), a joint venture between Philips Electronics N.V. and...
15
by Anton Shilov on 6/25/2018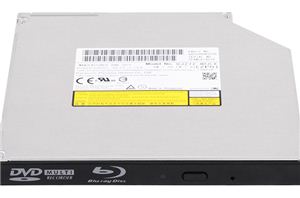 SilverStone has introduced its first ultra-slim ODD that can read and record CD, DVD, Blu-ray and BDXL media. The drive is not a technological breakthrough, but it is going...
13
by Anton Shilov on 8/21/2017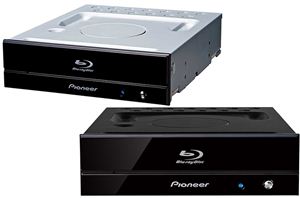 Pioneer has announced its first Blu-ray disc burners that officially support playback of Ultra HD Blu-ray discs. The drives will be Pioneer's top-of-the-range ODDs and will thus support all...
66
by Anton Shilov on 1/26/2017