NVMe
Samsung's 983 ZET is a high-end enterprise SSD and the first retail drive to feature Samsung's low-latency SLC Z-NAND flash memory. Designed for highly performance-bound workloads that favor IOPS and minimal latency above all else, the 983 ZET is designed to compete with the likes Intel's Optane SSDs and their underlying 3D XPoint memory. Meanwhile, by building a drive with some of the best flash memory ever designed, Samsung is giving us an up-close look at the answer to a very interesting question: just how fast can flash memory get?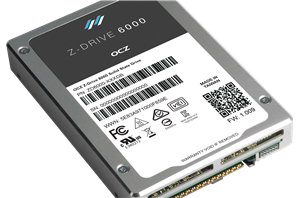 Back at CES OCZ teased us by showcasing the Z-Drive 6000, but the drive was still under development, so the details were rather scarce. Today OCZ is finally lifting...
33
by Kristian Vättö on 5/20/2015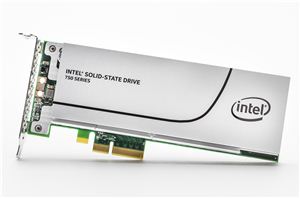 Ever since our SSD DC P3700 review, there's been massive interest from enthusiasts and professionals for a more client-oriented product based on the same platform. With eMLC, ten drive...
134
by Kristian Vättö on 4/2/2015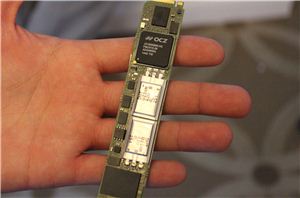 While the Barefoot 3 platform is already a couple of years old, it is still going strong. OCZ has been in the process of adopting Toshiba's latest A19nm to...
26
by Kristian Vättö on 1/9/2015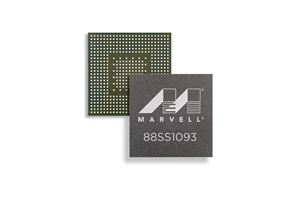 Two weeks ago Marvell announced their first PCIe SSD controller with NVMe support, named as 88SS1093. It supports PCIe 3.0 x4 interface with up to 4GB/s of bandwidth between...
23
by Kristian Vättö on 8/21/2014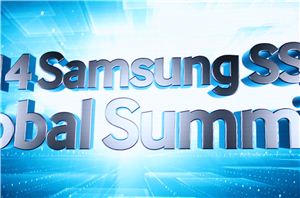 Every year for the past three years, Samsung has flown a bunch of media from all around the world for their SSD Global Summit. The Summit serves as an...
17
by Kristian Vättö on 7/4/2014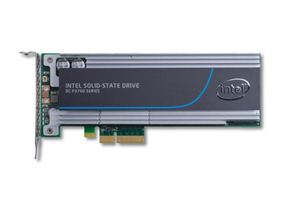 Last week we reviewed Intel's first NVMe drive: the DC P3700. Based on a modified version of the controller in Intel's SSD DC S3700/S3500, the P3700 moves to an...
36
by Anand Lal Shimpi on 6/10/2014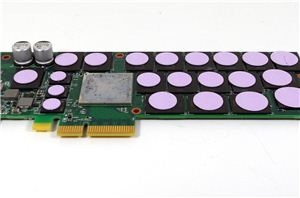 Earlier this evening, Intel announced a new family of NVMe based PCIe SSDs, including the P3700. I reviewed a 1.6TB version of the P3700 here. A few weeks ago...
11
by Anand Lal Shimpi on 6/3/2014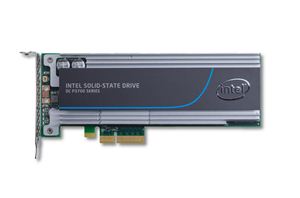 In 2008 Intel introduced its first SSD, the X25-M, and with it Intel ushered in a new era of primary storage based on non-volatile memory. Intel may have been...
85
by Anand Lal Shimpi on 6/3/2014