NPU
Today Arm is announcing four new products in its NPU, GPU and DPU portfolio. The company is branding its in-house machine learning processor IPs the Ethos line-up detailing more the existing N77 piece and also revealing the smaller N57 and N37 siblings in the family. To top things off, the company is also making ready its first mid-range GPU IP based on the brand-new Valhall architecture, the new Mali-G57. Finally, we're seeing the release of a new mid-range DPU in the form of the Mali-D37. Introducing the Ethos NPU Family Arm's NPU IP offering was first announced early last year, detailing its architecture a few months later, and has been publicly been known until known just as "the Arm Machine Learning processor". Arm at TechCon this...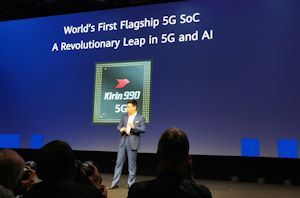 For the last 3 years, Huawei has announced its next generation SoC at the IFA technology show here in Berlin. In every occasion, the company promotes its hardware, using...
153
by Dr. Ian Cutress on 9/6/2019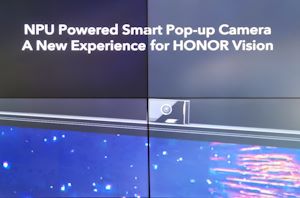 Not being shy to take some gambles, this one appears to be its biggest yet: Honor is going to be developing both TVs and display scalers for the consumer...
9
by Dr. Ian Cutress on 7/30/2019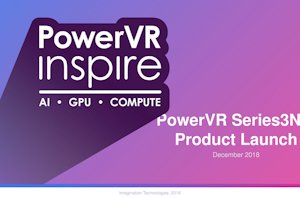 After Imagination first announced their PowerVR Series2NX Neural Network Accelerator (NNA) last September, it has become a key part in their ambitions for AI and neural networks on the...
27
by Nate Oh on 12/4/2018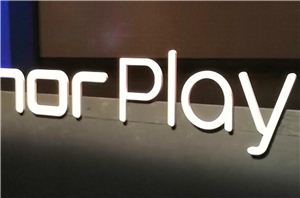 After some meetings this morning, the next event on our list is the western launch of the Honor Play: a Kirin 970 smartphone that focuses on AI. Honor is...
2
by Ian Cutress on 8/30/2018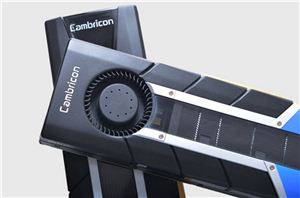 Cambricon Technologies, the company in collaboration with HiSilicon / Huawei for licensing specialist AI silicon intellectual property for the Kirin 970 smartphone chipset, have gone solo and created their...
27
by Ian Cutress on 5/26/2018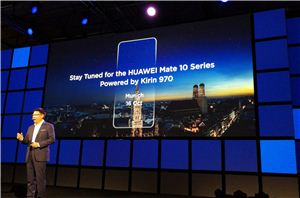 Riding on the back of the 'not-announced then announced' initial set of Kirin 970 details, Huawei had one of the major keynote presentations at the IFA trade show this...
14
by Ian Cutress on 9/4/2017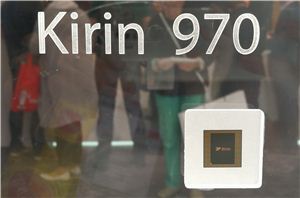 A surprise at this year's IFA is the previously unannounced Kirin 970 SoC hitting the show floor. Normally Huawei announces a new SoC with plenty of press details, and...
11
by Ian Cutress on 9/1/2017