Neural Networks
This morning at their first AI Day, the 800lb gorilla of the mobile world, Qualcomm announced that they are getting into the AI accelerator market, and in an aggressive way. At their event, Qualcomm announced their first discrete dedicated AI processors, the Qualcomm Cloud AI 100 family. Designed from the ground up for the datacenter AI market and backed by what Qualcomm is promising to be an extensive software stack, the company is throwing their hat into the ring for 2020, looking to establish themselves as a major vendor of AI inference accelerators for a hungry market.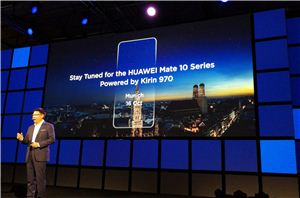 Riding on the back of the 'not-announced then announced' initial set of Kirin 970 details, Huawei had one of the major keynote presentations at the IFA trade show this...
14
by Ian Cutress on 9/4/2017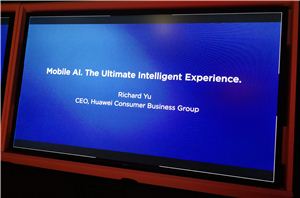 Huawei has a keynote at IFA this year. Having quietly announced the Kirin 970 and its new Neural Processing Unit yesterday without a word through the regular press channels...
28
by Ian Cutress on 9/2/2017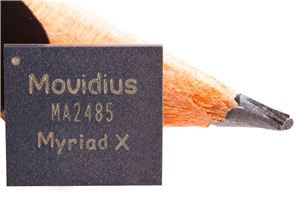 Today, Intel subsidiary Movidius is announcing the Movidius Myriad X vision processing unit (VPU), a low-power system-on-chip (SoC) intended for deep learning and AI acceleration in vision-based devices such...
13
by Nate Oh on 8/28/2017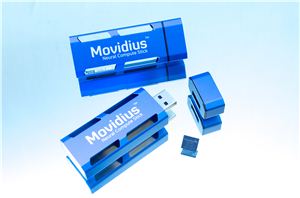 Today Intel subsidiary Movidius is launching their Neural Compute Stick (NCS), a version of which was showcased earlier this year at CES 2017. The Movidius NCS adds to Intel's...
38
by Nate Oh on 7/20/2017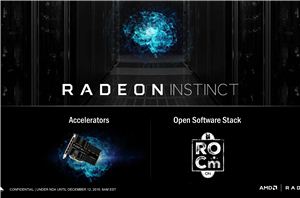 With the launch of their Polaris family of GPUs earlier this year, much of AMD's public focus in this space has been on the consumer side of matters. However...
39
by Ryan Smith on 12/12/2016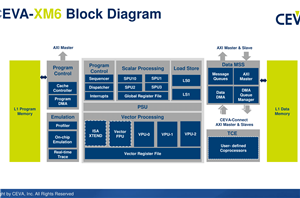 Deep learning, neural networks and image/vision processing is already a large field, however many of the applications that rely on it are still in their infancy. Automotive is the...
1
by Ian Cutress on 9/27/2016