MyDigitalSSD
The majority of the Chromebooks tend to have 16GB of onboard storage with some high-end models having twice that. For the intended usage where everything is done in the web, that is sufficient, but when you need local storage for offline occasions (e.g. when traveling), 16GB or 32GB will not get you far. There is always the option of carrying external storage to expand the internal storage, but there is another alternative: upgrading the internal SSD. Read on to find out how the upgrade is done and how MyDigitalSSD's Super Boot Drive M.2 2242 SSDs does in our Chromebook tests, as well as how it fares as a standard SSD.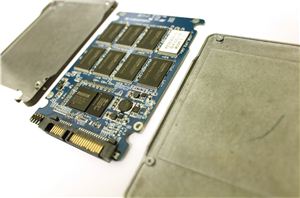 When I reviewed MyDigitalSSD's BP3, I have to say I was positively surprised. A relatively unknown manufacturer combined with a Phison controller is not the most promising mix. With...
35
by Kristian Vättö on 4/3/2013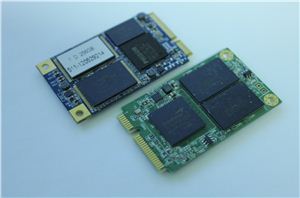 Every now and then we receive a request from a smaller SSD manufacturer to review their products. We rarely say no to such a request and we try to...
49
by Kristian Vättö on 1/22/2013