MWC 2018
Big data centers are often cooled by air, and large HVAC/air-conditioning machines. The ones near the Arctic Circle can rely on the outside air to help. If a center invests properly, especially with a specific design and layout in mind, then using water cooling is another investment that can be made. If a designer really wants to go off the deep end, then full immersion liquid cooling is a possibility. Immersive liquid cooling is ultimately not that new, and is based on non-conductive liquids. It allows for the full system to be cooled: all of the components, all of the time, and removes the need for large cooling apparatus, and encourages energy recycling, which is a major metric for data center owners. For data centers...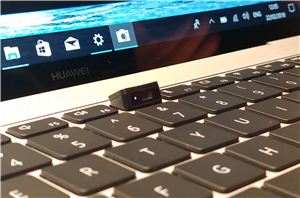 BARCELONA, ESP – The headline of Huawei's launch program at Mobile World Congress is not a smartphone, but a laptop. Over the last two years Huawei has introduced itself...
15
by Ian Cutress on 2/25/2018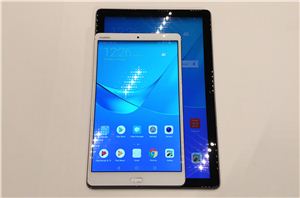 BARCELONA, ESP – One of the questions we get now and again as AnandTech editors is to suggest what high-end Android tablets a person should buy. The truth of...
19
by Ian Cutress on 2/25/2018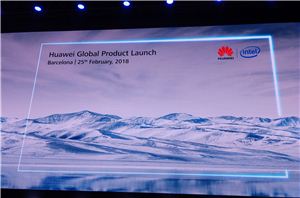 In a surprising twist of events, Huawei has taken over one of the largest venues in Barcelona for its press event this year. The building we are in has...
8
by Andrei Frumusanu & Anton Shilov on 2/25/2018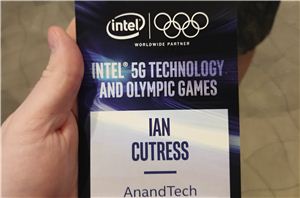 Today is press event day at Mobile World Congress, and technically the show hasn't even started yet! We're at Intel, patiently waiting for news about how 5G is shaping...
8
by Ian Cutress on 2/25/2018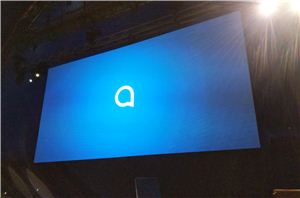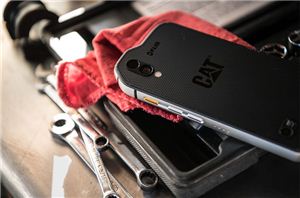 BARCELONA, ESP — Bullitt Group has announced its new flagship Cat-branded rugged smartphone, which is listed with improved performance and new features over its predecessor. The Cat S61 is...
4
by Anton Shilov on 2/24/2018