Mushkin
Mushkin this week said that it had started shipments of its Helix-L SSDs that promise to combine high performance and relatively low prices. The drives use Silicon Motion's entry-level SM2263XT controller as well as 3D TLC memory.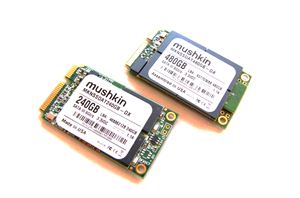 The retail mSATA SSD market doesn't have too many players. Most OEMs, such as Samsung, Toshiba and SanDisk, only sell their mSATA SSDs straight to PC OEMs. Out of...
27
by Kristian Vättö on 12/16/2013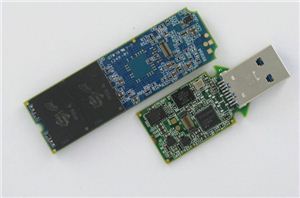 All of the memory makers seem to have embraced the selling of flash memory devices--be they USB sticks, SSDs, SD flash for cameras, etc. Typically, USB sticks have settled...
10
by Jarred Walton on 1/9/2013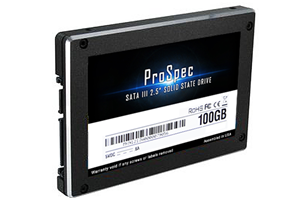 Like many memory companies, Mushkin has also added a selection of flash memory and SSD products to their portfolio. Their current Chronos and Chronos Deluxe lines cater to the...
0
by Jarred Walton on 1/9/2013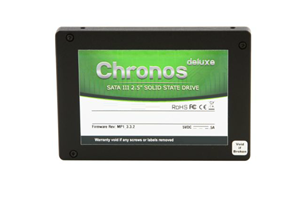 Continuing our CES coverage, Mushkin has announced a 960GB model of their popular Chronos SSD. Details are very scarce at this point but I was able to find out...
4
by Kristian Vättö on 1/9/2013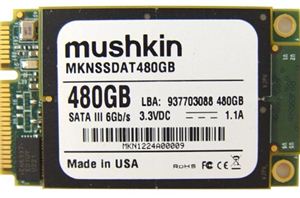 We're seeing a true shift in the mobile market to including SSDs in more of the market spectrum. What was once the domain of $1500+ laptops is now being...
27
by Jarred Walton on 12/6/2012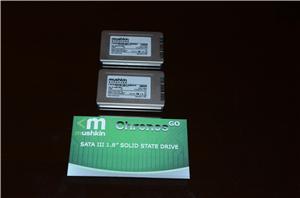 The SSD market is continuing to grow and we're seeing no slowdown in the number of players trying to get in on the action. Mushkin, one of the first...
3
by Anand Lal Shimpi on 1/10/2012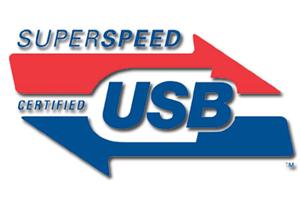 Given the rise in prevalence of USB 3.0-enabled computer systems and maturation of the USB 3.0 flash drive market, we provide here benchmarks and real-world performance tests of USB...
42
by Zach Throckmorton on 7/29/2011