Modem
Today Intel has announced they've entered a partnership with MediaTek with the goal of "development, certification and support of 5G modem solutions" for next generation PC platforms. The announcement comes 5 months after the announcement that Intel is selling off its own modem and division to Apple for $1B. The partnership with MediaTek clears up Intel's plans for the future of connectivity on PC platforms, and how the company is planning to go forward with supporting cellular connectivity in the next generations of devices. "5G is poised to unleash a new level of computing and connectivity that will transform the way we interact with the world. This partnership with MediaTek brings together industry leaders with deep engineering, system integration and connectivity expertise to deliver 5G experiences...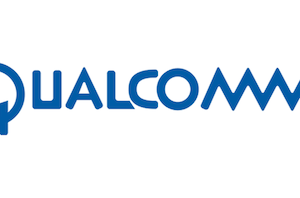 Today the European Commission has concluded a 4 year long antitrust investigation into anti-competitive business behaviour of Qualcomm against other players in the market, and has fined the company...
29
by Andrei Frumusanu on 7/18/2019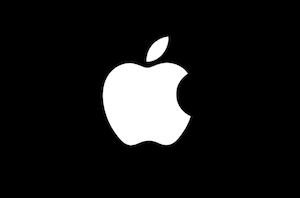 Putting an end to one of the most intense high tech legal battles in recent memory, this afternoon Apple and Qualcomm announced that the two firms were burying the...
14
by Ryan Smith on 4/16/2019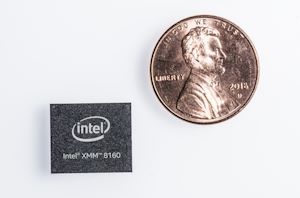 With today's announcement out of Apple and Qualcomm that the two fierce rivals have buried the hatchet for good, the situation immediately put into question the fate of Intel's...
28
by Ryan Smith on 4/16/2019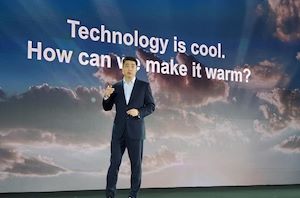 One of the most recent rumors swirling the technosphere has been who is going to be sourcing the modems for Apple's first generation of 5G smartphones. Despite the fact...
9
by Ian Cutress on 4/16/2019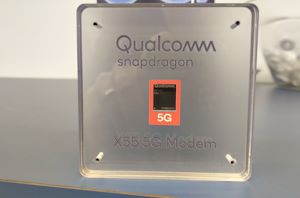 It will be very difficult to look at mobile connectivity news in 2019 and not see buzzwords like '5G' being used everywhere. Everyone wants to talk big about 5G...
56
by Ian Cutress on 3/5/2019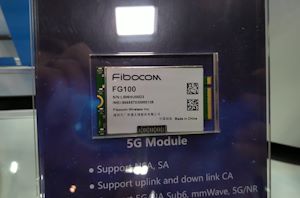 Last week we reported on Fibocom, an Intel partner, had announced a new M.2 module featuring the Intel XMM8160 5G modem to be used in CPEs as well as...
21
by Ian Cutress on 3/4/2019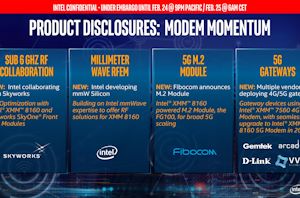 Fibocom Wireless is a company that has won investment from Intel Capital and develops wireless modules as well as communication solutions. As part of the Mobile World Congress event...
1
by Ian Cutress on 2/25/2019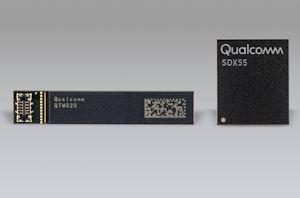 It's been an eventful few months for Qualcomm – back in December the company had unveiled the first reference designs of the Snapdragon 855 and demonstrated integration with the...
20
by Andrei Frumusanu on 2/19/2019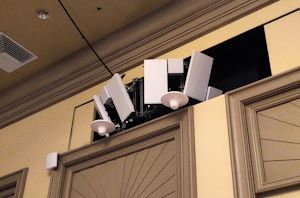 My inbox has been awash with emails regarding 5G 'firsts' this past year. Every time a company seems to demonstrate the smallest new 'first', such as mmWave through an...
3
by Ian Cutress on 12/10/2018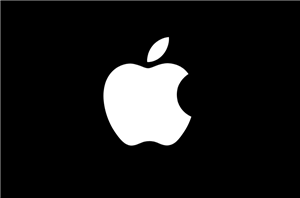 A bit over a year ago, Qualcomm started the process of suing Apple at the US International Trade Commission (ITC) over alleged patent infringement. At the time, Apple was...
31
by Ryan Smith on 9/28/2018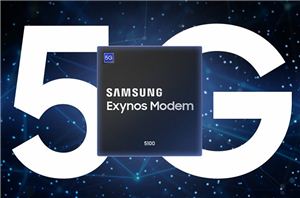 Today Samsung announced its new Exynos Modem 5100 – what it claims to be the industry's first multi-mode 5G modem. While over the last few months, and years, we've heard...
18
by Andrei Frumusanu on 8/15/2018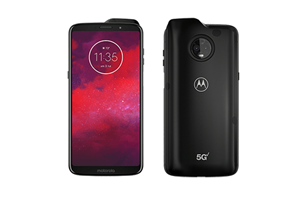 The concept of modular phones has gone from non-existent, to completely modular everything, and back again. The more you can embed into a phone at once, the slimmer the...
13
by Ian Cutress on 8/6/2018