MLperf
For those that aren't following the AI industry, one of the key metrics to observe for a number of these AI semiconductor startups is the amount of funding they are able to generate. While funding is no explicit guarantee of success, it does indicate perhaps how much faith the venture capitalists (as well as OEMs and other silicon vendors) have in the technology. One of the most well-funded ventures in this space is Graphcore, and the company just announced its latest Series E funding round of $222 million, taking it to $710m total across the five rounds. Graphcore, based in Bristol UK, is already on its second generation product, launching the Colossus MK2 GC200 in 2020. This chip contains 60 billion transistors, 900MB of built-in...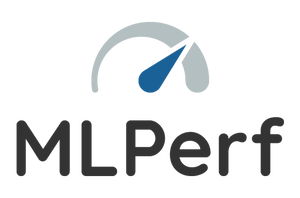 Since launching their organization early last year, the MLPerf group has been slowly and steadily building up the scope and the scale of their machine learning benchmarks. Intending to...
12
by Ryan Smith on 11/6/2019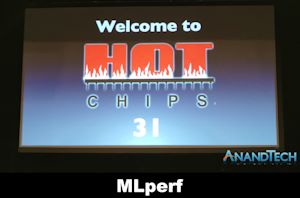 MLperf is an up-and-coming benchmark aimed at machine learning, backed by a number of industry leaders in this area.
2
by Dr. Ian Cutress on 8/19/2019