Mining
This week, Jon Peddie Research (JPR) reported significantly higher discrete GPU shipments for Q2 2017, attributing the historically unprecedented increase to cryptocurrency mining, specifically to Ethereum mining. As opposed to the cryptocurrency mining demand of a few years ago, JPR notes that the ASIC-resistant nature of Ethereum mining has especially encouraged GPU mining. In terms of discrete desktop graphics market share, AMD gained a few percentage points from NVIDIA, bringing the current balance to AMD's 29.4% versus NVIDIA's 70.6%. In context, the GPU and PC markets fluctuate in a relatively consistent seasonal pattern: shipments trend flat to down in Q1, notably down in Q2, notably up in Q3, and up to flat in Q4. According to JPR, Q2 2017 has seen an unprecedented 31% increase...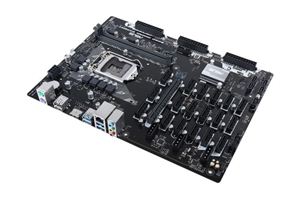 ASUS has teased their first cryptocurrency mining board, the B250 Expert Mining. It's full of expansions slots, with 19 to be exact, to pack in the most GPUs on...
32
by Joe Shields on 8/22/2017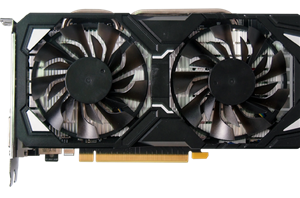 Although ASUS and Sapphire cryptocurrency mining cards were officially outed last week, other pieces of evidence have suggested other vendors were also producing cryptomining cards. Both the GPU manufacturers...
11
by Nate Oh on 7/6/2017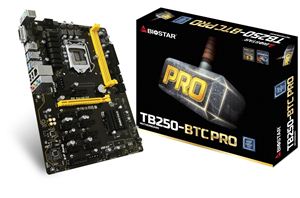 With cryptocurrency mining specific motherboards and even graphics cards becoming the new normal for certain manufacturers in their offerings, Biostar has thrown two new products into the ring: the...
20
by Nate Oh on 7/5/2017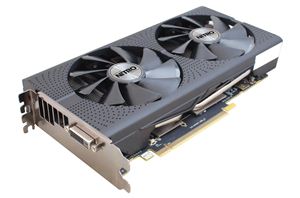 Even during the most bullish Bitcoin days, video card partners had shied away from creating specific SKUs for the purpose of cryptocurrency mining, and that has remained the case...
30
by Nate Oh on 6/27/2017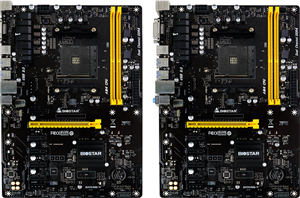 Although largely overshadowed by more efficient ASIC rigs, there are still people using GPUs to accumulate digital currencies and/or create cheap OpenCL based systems. It is with those users...
24
by Patrick MacMillan on 5/10/2017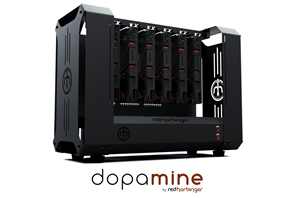 With the ups and downs of cryptocurrencies like Bitcoin, Litecoin and Dogecoin now part of the zeitgeist; notable trends are starting to happen. The software is being probed...
27
by Ian Cutress on 2/19/2014