Linksys
Rivet Networks, the company behind the Killer brand, has been on a roll lately with the launch of a new Ethernet controller (E2500) back in September 2016. Killer's selling proposition is the fine-grained QoS settings that are automatically applied to certain types of traffic, resulting in better user experience for Internet usage scenarios like online gaming and video conferencing. Till now, their IP has been restricted to client devices with their NICs installed. However, that restricted the effectiveness of their prioritization algorithms to traffic originating from that machine only. In order to be effective in the multi-device usage scenarios of the modern home, the algorithms effectively need to be resident in the router. This CES, they have partnered with Linksys for the launch of the...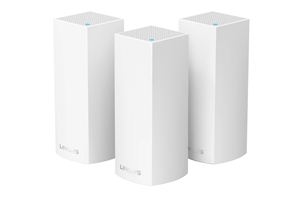 Linksys has updates in three different product lines as part of CES 2017. The new product line is the Velop Whole Home W-Fi mesh networking kit. Linksys is definitely...
7
by Ganesh T S on 1/3/2017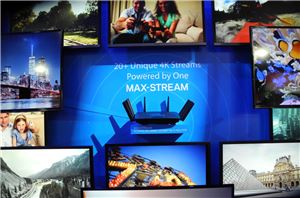 Linksys was one of the first vendors to jump on to the MU-MIMO bandwagon last year with the launch of the EA8500 AC2400-class 802.11ac router. The Max-Stream branding is...
1
by Ganesh T S on 1/10/2016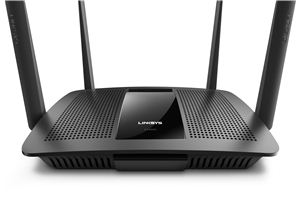 Readers following our wireless networking coverage must be quite familiar with the developments in 802.11ac land. As a recap: The first 3-stream 802.11ac routers (based on the Broadcom BCM4706 chipset...
83
by Ganesh T S on 5/7/2015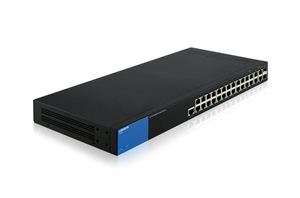 Linksys and ZyXEL recently updated their product portfolio for SMB (small and medium business) networking gear. The updates came in the managed switches category for both companies. In addition...
6
by Ganesh T S on 7/31/2014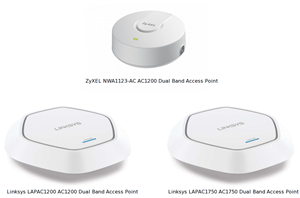 The enterprise Wi-Fi market is a hotly contested one with expensive offerings from companies such as Aruba Networks and Ruckus Wireless being the preferred choice of many IT administrators...
8
by Ganesh T S on 4/1/2014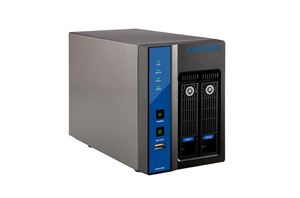 The last few years have seen a rapid rise in popularity of network attached storage (NAS) systems. Coupled with the increased interest in IP cameras for surveillance, this has...
11
by Ganesh T S on 2/5/2014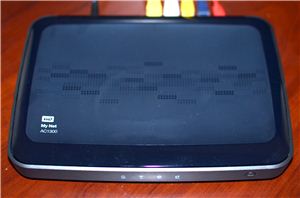 We've had quite a few major wireless networking standards over the years, and while some have certainly been better than others, I have remained a strong adherent of wired...
139
by Jarred Walton on 7/8/2013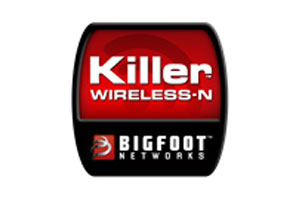 The world of wireless networking products has been slowly advancing over the past decade or so. We started at 11Mbps 802.11b and 54Mbps 802.11a in 1999, added 54Mbps 802.11g...
52
by Jarred Walton on 8/10/2011