LGA2066
When Intel quietly rolled out its 14-core Core i9-9990XE aimed at extreme desktops earlier this year, the company only planned to sell the CPU to system integrators and only through a closed online auction. We expected that the system integrators would sell them only in systems, however CaseKing has decided to sell it at retail.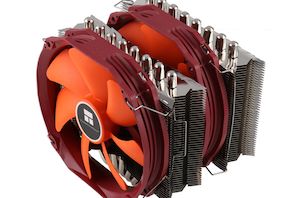 Announcements of new high-performance air CPU coolers tend to get rare these days. On the one hand, many enthusiasts switched to closed loop liquid coolers in the recent years...
30
by Anton Shilov on 3/22/2019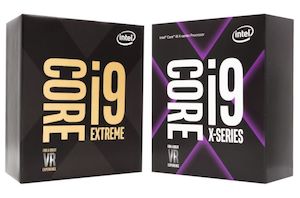 AnandTech has seen documents and supporting information from multiple sources that show that Intel is planning to release a new high-end desktop processor, the Core i9-9990XE. These documents show...
66
by Ian Cutress on 1/14/2019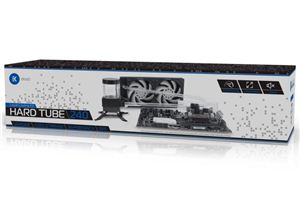 EKWB has offered enthusiasts water cooling parts and complete kits for years now. The kits are intended to simplify custom water cooling in what can be a complicated matter...
12
by Joe Shields on 5/10/2018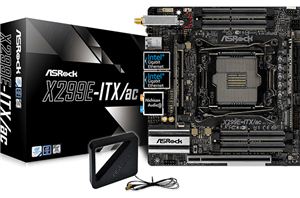 ASRock formally introduced its X299E-ITX/ac motherboard at Computex earlier this year and attracted a lot of attention to the product that was (and still is) the only Mini-ITX mainboard...
28
by Anton Shilov on 10/19/2017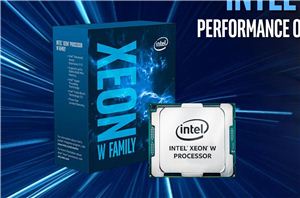 On the professional side of the CPU space, Intel's new Xeon Scalable Processor family, based on the Skylake-SP architecture, is suiting up against the new EPYC processors from AMD...
50
by Ian Cutress on 8/29/2017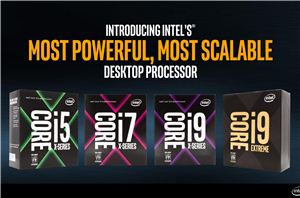 When Intel launched its new high-end desktop platform a few weeks ago, we were provided with Core-X CPUs from quad cores on the latest Kaby Lake microarchitecture, and 6/8/10...
102
by Ian Cutress on 8/7/2017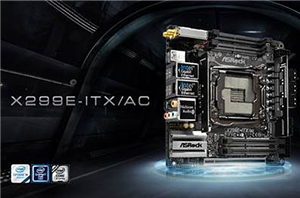 ASRock has announced one of the industry's first Mini-ITX motherboards for Intel's latest Core X processors in the LGA2066 packaging. The new X299E-ITX/ac is small, but it takes full...
25
by Anton Shilov on 5/31/2017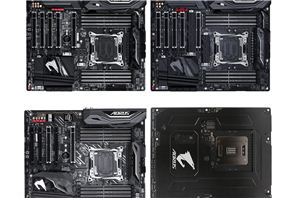 In the wake of Intel's announcement of their upcoming Skylake-X and Kaby Lake-X processors, GIGABYTE has unveiled their lineup of X299 LGA2066 motherboards. Given the fact that this is...
6
by Patrick MacMillan on 5/31/2017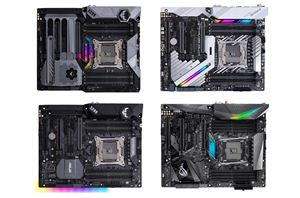 Now that details about Intel's upcoming Skylake-X LGA2066 processors have been officially announced, we can finally reveal some of the new motherboards that ASUS has designed for this new...
11
by Patrick MacMillan on 5/30/2017