Kirin
This morning Huawei is taking the wraps off of their latest generation flagship smartphone, the Mate 10 series. Powered by subsidiary HiSilicon's Kirin 970 SoC, the new phones are a mix of something old and something new for the company. With a design that is not simply a carbon copy of the earlier Mate phones but is still very much a traditional smartphone, Huawei's latest flagships are a mix of old and new; tried and true paired with the cutting edge. It's an interesting balancing act, and one that, if consumers agree, will further bolster Huawei's success in the international smartphone market while at the same time pushing a nascent technology to the forefront of the mobile industry. That technology is, of course, artificial intelligence...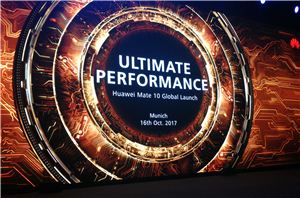 Huawei is having a launch event for its new Mate 10 and Mate 10 Pro smartphones. The key headline for these devices is going to be the support for...
23
by Ian Cutress on 10/16/2017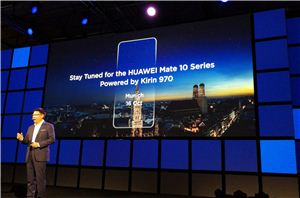 Riding on the back of the 'not-announced then announced' initial set of Kirin 970 details, Huawei had one of the major keynote presentations at the IFA trade show this...
13
by Ian Cutress on 9/4/2017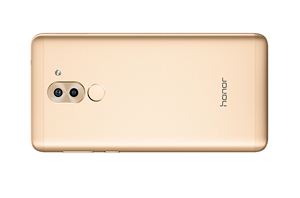 Last year at CES, Honor announced a new mid-range smartphone, the Honor 5X, for the US market that aimed to bring premium smartphone features to a lower price point...
5
by Matt Humrick & Joshua Ho on 1/4/2017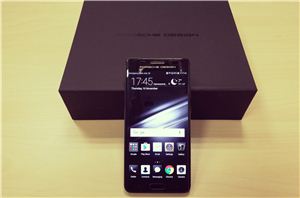 Alongside the Mate 9 launch a few weeks back, Huawei also announced the Mate 9 Porsche Design model. The presentation in Munich was heavily skewed towards the Porsche branded...
18
by Ian Cutress on 11/18/2016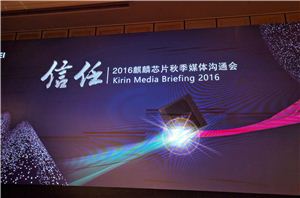 Last year we had the opportunity to attend HiSilicon's launch event of the Kirin 950. The 950 SoC was the first to employ ARM's Cortex A72 in a smartphone...
43
by Ian Cutress & Andrei Frumusanu on 10/19/2016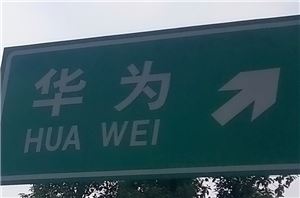 Sometimes the only way to develop a relationship with a technology manufacturer beyond a simple press release exchange with a media relations team, and the odd limited-time product review...
109
by Ian Cutress on 12/4/2015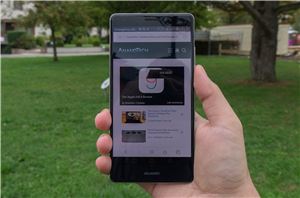 Huawei has been a company which over the past few years has visibly increased its presence in western markets. The Chinese vendor has in particular executed a big push...
54
by Andrei Frumusanu on 12/2/2015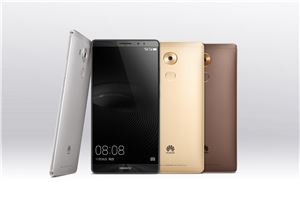 Today Huawei announces their new flagship, the Mate 8. We've already had a look at the Mate S during this year's IFA conference, and while I didn't quite manage...
21
by Andrei Frumusanu on 11/26/2015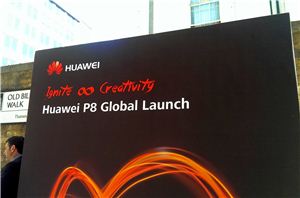 Huawei is set to launch their new non-phablet flagship, the P8, today in London. I'm on hand at the press event, which starts at 10AM EDT / 3PM BST.
37
by Ian Cutress on 4/15/2015