Kingston
Kingston has announced that their latest and fastest datacenter SSD is now available. The new DC1000M is a 2.5" U.2 NVMe SSD, taking over the top spot in Kingston's datacenter SSD lineup. Last year, Kingston introduced the DC500M, DC500R and DC450R SSDs for the SATA market, but they have had few NVMe offerings. Back in 2017, Kingston partnered with Liqid on multi-controller NVMe add-in cards, but the DC1000M is Kingston's first foray into the more mainstream datacenter U.2 market segment. Kingston's DC1000M uses the Silicon Motion's SM2270 controller, a 16-channel design that is SMI's first really large SSD controller. The internal architecture is a bit unusual: it consists more or less of the two 8-channel controller backends (derived from their consumer-grade controllers) behind a unified...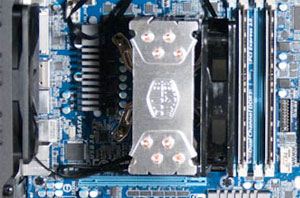 Over the past year we've tested more than twenty different enclosures using our existing testbed and produced a mountain of comparative data. The goal of the undertaking is produce...
29
by Dustin Sklavos on 3/29/2012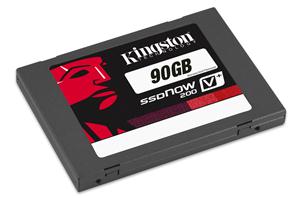 Last year Kingston introduced its HyperX line of SF-2281 based SSDs. HyperX marked the first time SandForce and Kingston ever worked together but the relationship continued. Kingston quietly introduced...
13
by Anand Lal Shimpi on 1/19/2012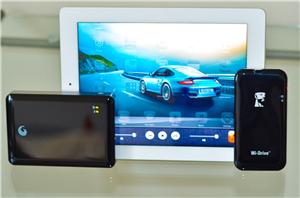 Let me pose a hypothetical situation: say you bought an iPhone or iPad, but cheaped out and got a 16GB model. You've got around 10GB worth of music, a...
32
by Vivek Gowri on 11/21/2011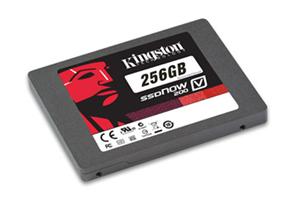 Kingston has released a new SSD lineup named as SSDNow V200. This series comes in 2.5" form factor and is the successor of V100 series, which was released a...
12
by Kristian Vättö on 11/10/2011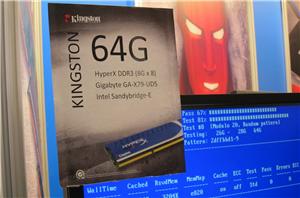 I dropped by Kingston's booth at the IDF tech showcase to check out two things this evening: Kingston's SSDNow KC100 and another Sandy Bridge E demo. The KC100 is...
11
by Anand Lal Shimpi on 9/13/2011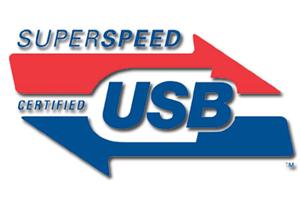 Given the rise in prevalence of USB 3.0-enabled computer systems and maturation of the USB 3.0 flash drive market, we provide here benchmarks and real-world performance tests of USB...
42
by Zach Throckmorton on 7/29/2011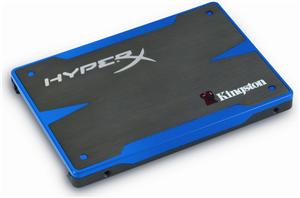 Kingston is a pretty big player in the SSD space but mostly on the mainstream/value end of the spectrum. With a fairly conservative strategy we haven't seen Kingston be...
6
by Anand Lal Shimpi on 6/1/2011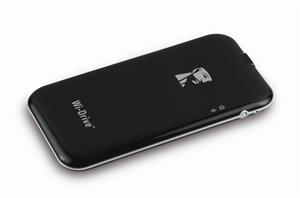 Dozens of companies have built entire businesses supplying accessories to the iPod and iPhone. With the iPad, storage vendors are trying to get a piece of the pie by...
7
by Anand Lal Shimpi on 6/1/2011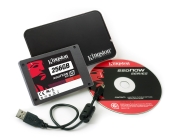 While I was at CTIA last week I ran into a friend from Kingston who let me know about an issue with the JMicron JMF618 based SSDNow V100 SSDs...
20
by Anand Lal Shimpi on 3/28/2011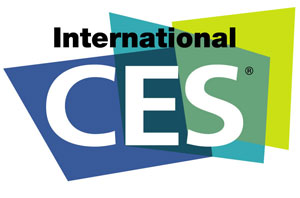 CES 2011 has kicked off in a major way and the talk on a lot of vendors lips is Sandy Bridge: what it means, what it brings to the...
20
by Dustin Sklavos on 1/7/2011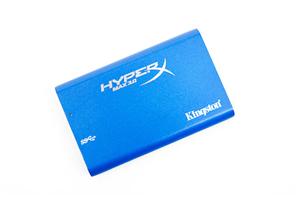 Although OCZ was first on the market with a USB 3.0 enabled SSD with its Enyo drive, competitors are knocking down the doors and bridging the gap. We saw...
31
by Anand Lal Shimpi on 11/24/2010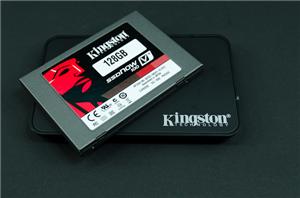 I'm not sure what it is about SSD manufacturers and overly complicated product stacks. Kingston has no less than six different SSD brands in its lineup. The E Series...
96
by Anand Lal Shimpi on 11/11/2010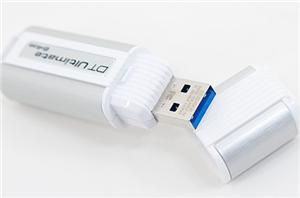 Since I reviewed my first SSD, three things have happened. 1) Controllers have improved significantly. My personal favorite, SandForce's SF-1200, can outperform the original X25-M by more than 3x...
20
by Anand Lal Shimpi on 9/14/2010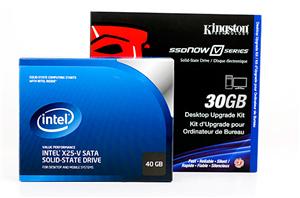 Two years ago the best SSD you could buy was made by Intel and it cost $7.44 per GB of MLC NAND. Today Intel is actually the value leader...
52
by Anand Lal Shimpi on 6/3/2010