Kingston
Kingston's latest flagship client/consumer SSD is launching today: the KC2000, which is set to replace the two year old KC1000. The KC2000 was previewed early this year at CES, but pricing and release dates were not announced at the time. Technologically, the new KC2000 is a huge improvement over its predecessor in its choice of both controller and NAND, and as a result it puts Kingston on the leading edge.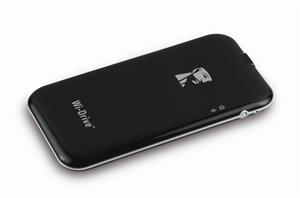 Dozens of companies have built entire businesses supplying accessories to the iPod and iPhone. With the iPad, storage vendors are trying to get a piece of the pie by...
7
by Anand Lal Shimpi on 6/1/2011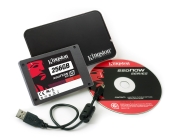 While I was at CTIA last week I ran into a friend from Kingston who let me know about an issue with the JMicron JMF618 based SSDNow V100 SSDs...
20
by Anand Lal Shimpi on 3/28/2011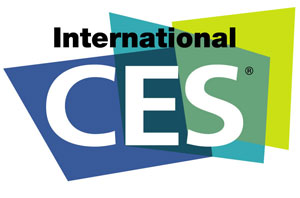 CES 2011 has kicked off in a major way and the talk on a lot of vendors lips is Sandy Bridge: what it means, what it brings to the...
20
by Dustin Sklavos on 1/7/2011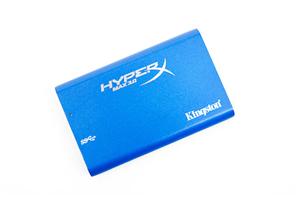 Although OCZ was first on the market with a USB 3.0 enabled SSD with its Enyo drive, competitors are knocking down the doors and bridging the gap. We saw...
31
by Anand Lal Shimpi on 11/24/2010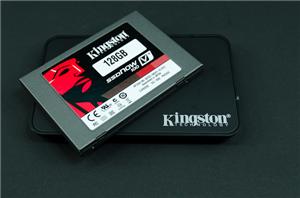 I'm not sure what it is about SSD manufacturers and overly complicated product stacks. Kingston has no less than six different SSD brands in its lineup. The E Series...
96
by Anand Lal Shimpi on 11/11/2010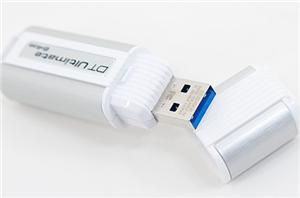 Since I reviewed my first SSD, three things have happened. 1) Controllers have improved significantly. My personal favorite, SandForce's SF-1200, can outperform the original X25-M by more than 3x...
20
by Anand Lal Shimpi on 9/14/2010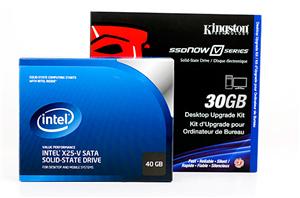 Two years ago the best SSD you could buy was made by Intel and it cost $7.44 per GB of MLC NAND. Today Intel is actually the value leader...
52
by Anand Lal Shimpi on 6/3/2010