Kingston
The Kingston KC2000 is a new high-end consumer M.2 NVMe SSD. Kingston had been neglecting this market segment for a while, but the two year old KC1000 has finally been replaced by a proper successor using the latest flash memory and controllers..The company's latest flagship consumer SSD is a better contender than they've had in a long time, but despite its use of the latest 96-layer 3D NAND it comes up short when compared to more reasonably priced drives that are still using 64-layer NAND.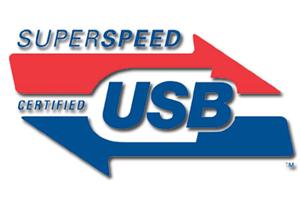 Given the rise in prevalence of USB 3.0-enabled computer systems and maturation of the USB 3.0 flash drive market, we provide here benchmarks and real-world performance tests of USB...
42
by Zach Throckmorton on 7/29/2011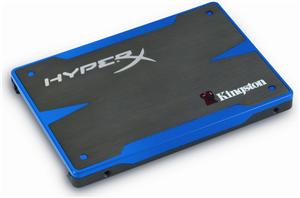 Kingston is a pretty big player in the SSD space but mostly on the mainstream/value end of the spectrum. With a fairly conservative strategy we haven't seen Kingston be...
6
by Anand Lal Shimpi on 6/1/2011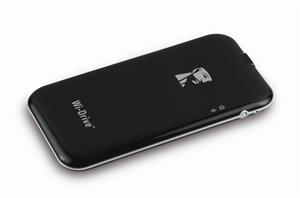 Dozens of companies have built entire businesses supplying accessories to the iPod and iPhone. With the iPad, storage vendors are trying to get a piece of the pie by...
7
by Anand Lal Shimpi on 6/1/2011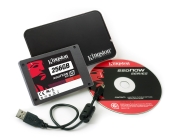 While I was at CTIA last week I ran into a friend from Kingston who let me know about an issue with the JMicron JMF618 based SSDNow V100 SSDs...
20
by Anand Lal Shimpi on 3/28/2011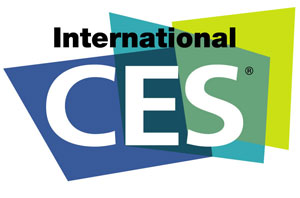 CES 2011 has kicked off in a major way and the talk on a lot of vendors lips is Sandy Bridge: what it means, what it brings to the...
20
by Dustin Sklavos on 1/7/2011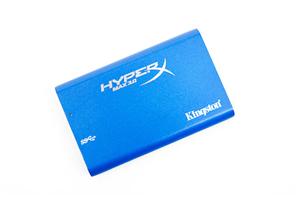 Although OCZ was first on the market with a USB 3.0 enabled SSD with its Enyo drive, competitors are knocking down the doors and bridging the gap. We saw...
31
by Anand Lal Shimpi on 11/24/2010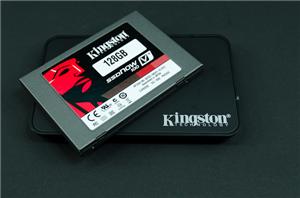 I'm not sure what it is about SSD manufacturers and overly complicated product stacks. Kingston has no less than six different SSD brands in its lineup. The E Series...
96
by Anand Lal Shimpi on 11/11/2010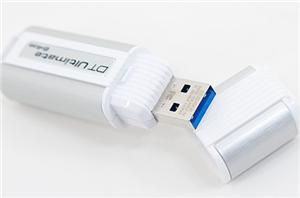 Since I reviewed my first SSD, three things have happened. 1) Controllers have improved significantly. My personal favorite, SandForce's SF-1200, can outperform the original X25-M by more than 3x...
20
by Anand Lal Shimpi on 9/14/2010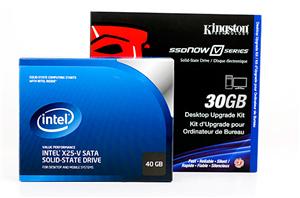 Two years ago the best SSD you could buy was made by Intel and it cost $7.44 per GB of MLC NAND. Today Intel is actually the value leader...
52
by Anand Lal Shimpi on 6/3/2010