ioSafe
ioSafe's disaster-resistant storage devices are unique in the market. Yesterday, they introduced the latest member of their backup and data recovery (BDR) server lineup - the BDR 515. It is a 5-bay x86 NAS running Windows Server 2012 R2. Earlier NAS appliances from ioSafe such as the 1513+ and 1515+ were based on Synology's DSM OS. With the BDR 515, the focus has shifted to consumers who want the familiarity and capabilities of Microsoft's server platform. Before going into the details of the BDR 515, it might be useful to see the conditions under which a BDR NAS unit might make sense. These appliances are usually installed in server rooms and automatically back up all the data stored on servers both locally and to the...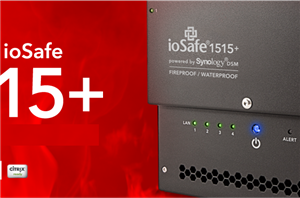 At CES 2015, we got the chance to sit down and talk with the folks over at ioSafe. Their disaster-resistant storage devices are unique in the market. We reviewed...
2
by Ganesh T S on 1/14/2015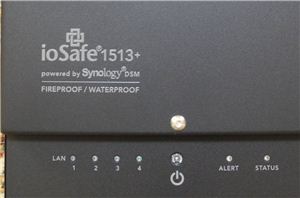 The 3-2-1 data backup strategy involves keeping three copies of all essential data, spread over at least two different devices with at least one of them being off-site or...
43
by Ganesh T S on 8/13/2014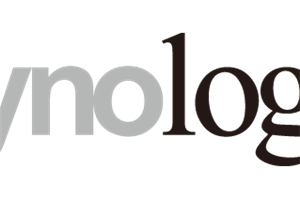 Prior to CES, Synology sent out a press release touting the upcoming launch of the DiskStation Manager 5.0 public beta. It talked about the new features at a very...
13
by Ganesh T S on 1/12/2014
The emergence of the digital economy has brought to fore the importance of safeguarding electronic data. We have discussed the 3-2-1 data backup strategy before in the piece where...
26
by Ganesh T S on 3/4/2013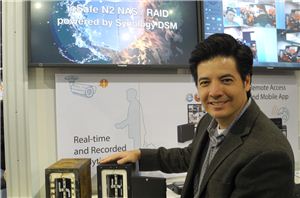 We met up with Synology at CES today, and the main focus was on the recently released Disk Station Manager 4.2 firmware. Different NAS vendors take different approaches to...
6
by Ganesh T S on 1/10/2013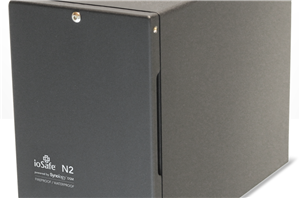 ioSafe used to manufacture disaster proof NAS solutions / backup appliances such as the ioSafe R4. The R4s used to cost upwards of $10K, weighed more than 120 lbs...
15
by Ganesh T S on 9/18/2012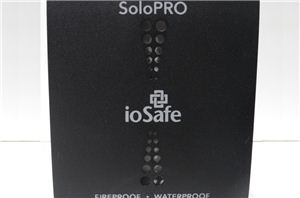 Consumers understand the importance of keeping their documents and other material possessions safe from unexpected disasters. Towards this, many invest in fireproof and waterproof safes. However, as the digital...
34
by Ganesh T S on 4/9/2012