ioSafe
ioSafe's disaster-resistant solutions cater to an important niche in the storage market. In mid-2018, the company was acquired by CRU. The Solo Hawk Rugged SSD is one of the first ioSafe-branded products to be launched after the acquisition. The portable SSD is a 2.5" SATA drive in a waterproof and crush-resistant enclosure that can also withstand extreme weather conditions and chemical environments. Read on for our thoughts on the Solo Hawk Rugged SSD and find out more about the various aspects that make it rugged.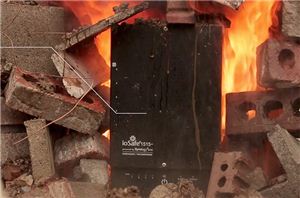 CRU last week took over ioSafe, creating a company that owns both software and hardware assets to create disaster-resistant storage solutions. Given their different specialties, CRU and ioSafe do...
7
by Anton Shilov on 7/26/2018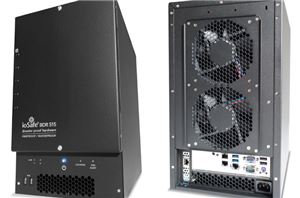 ioSafe's disaster-resistant storage devices are unique in the market. Yesterday, they introduced the latest member of their backup and data recovery (BDR) server lineup - the BDR 515. It...
2
by Anton Shilov on 2/4/2016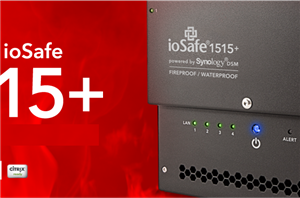 At CES 2015, we got the chance to sit down and talk with the folks over at ioSafe. Their disaster-resistant storage devices are unique in the market. We reviewed...
3
by Ganesh T S on 1/14/2015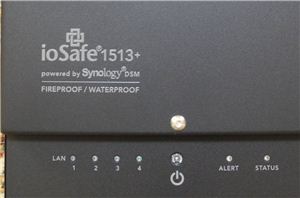 The 3-2-1 data backup strategy involves keeping three copies of all essential data, spread over at least two different devices with at least one of them being off-site or...
43
by Ganesh T S on 8/13/2014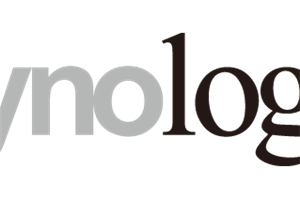 Prior to CES, Synology sent out a press release touting the upcoming launch of the DiskStation Manager 5.0 public beta. It talked about the new features at a very...
13
by Ganesh T S on 1/12/2014
The emergence of the digital economy has brought to fore the importance of safeguarding electronic data. We have discussed the 3-2-1 data backup strategy before in the piece where...
26
by Ganesh T S on 3/4/2013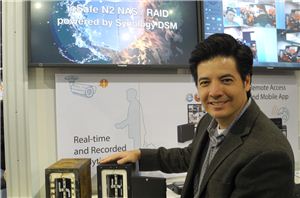 We met up with Synology at CES today, and the main focus was on the recently released Disk Station Manager 4.2 firmware. Different NAS vendors take different approaches to...
6
by Ganesh T S on 1/10/2013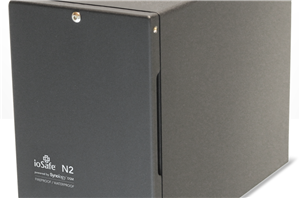 ioSafe used to manufacture disaster proof NAS solutions / backup appliances such as the ioSafe R4. The R4s used to cost upwards of $10K, weighed more than 120 lbs...
15
by Ganesh T S on 9/18/2012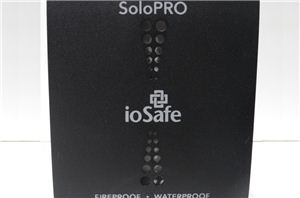 Consumers understand the importance of keeping their documents and other material possessions safe from unexpected disasters. Towards this, many invest in fireproof and waterproof safes. However, as the digital...
34
by Ganesh T S on 4/9/2012