At CES 2015, we got the chance to sit down and talk with the folks over at ioSafe. Their disaster-resistant storage devices are unique in the market. We reviewed the ioSafe 1513+ last year. However, Synology managed to bring out an updated version (the DS1515+) of the core platform shortly after the ioSafe 1513+ was released.
From ioSafe's perspective, the main challenge was in the chassis design. The ioSafe N2 / 214 and the ioSafe 1513+ helped them perfect the chassis for 2- and 5-bay NAS units. It must not have been difficult to swap out the motherboard in the ioSafe 1513+ for one from the DS1515+. Therefore, the turnaround time from the launch of the Synology DS1515+ to the launch of the ioSafe 1515+ was only a few months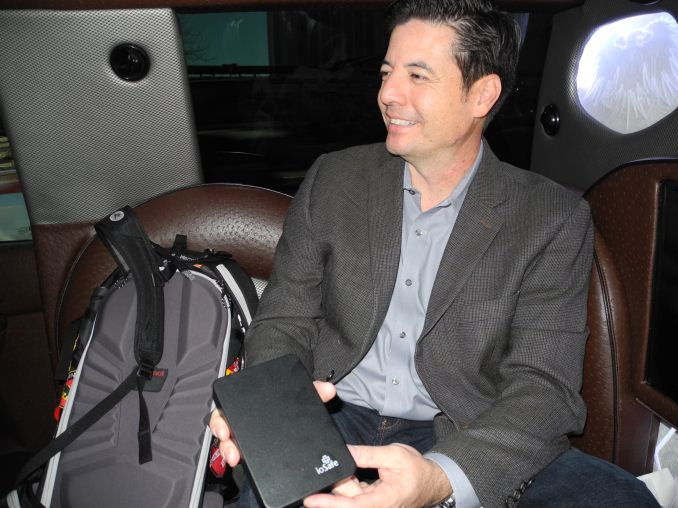 Robb Moore, the CEO of ioSafe, also demonstrated the Rugged Portable, a 1 TB Samsung SSD 840 in a rugged waterproof aluminum enclosure. Water was poured into the connector area. In order to demonstrate the waterproofing behind the micro-USB connector, he connected the unit to a notebook (after cursorily wiping off the connector area) and showed that the data was intact.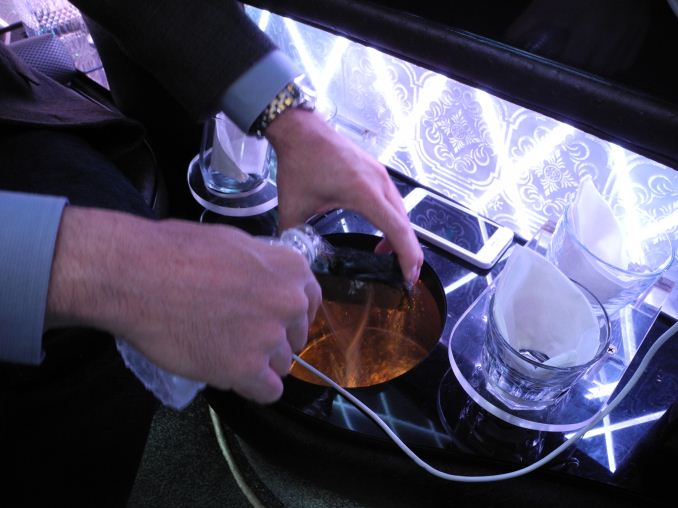 The most interesting aspect of the Rugged Portable is that it is possible for the end-user to take out the SSD, if needed. The various waterproofing aids as well as the connector assembly can be seen in the picture below.

The Rugged Portable comes with a IP68 rating (compared to the IP54 rating that most of the competition advertises) and is priced at $1200.
We also discussed the data recovery service provided by ioSafe, and Robb introduced me to DriveSavers, their data recovery partner. I hope to visit the DriveSavers facility sometime in the near future and pen a separate piece on that later.