InfiniBand
Just over a year ago, NVIDIA announced its intentions to acquire Mellanox, a leading datacenter networking and interconnect provider. And, after going through some prolonged regulatory hurdles, including approval by the Chinese government as well as a waiting period in the United States, NVIDIA has now closed on the deal as of this morning. All told, NVIDIA is pricing the final acquisition at a cool 7 billion dollars, all in cash. Overall, in the intervening year, NVIDIA's reasoning for acquiring the networking provider has not changed: the company believes that a more vertically integrated product stack that includes high-speed networking hardware will allow them to further grow their business, especially as GPU-powered supercomputers and other HPC clusters get more prominent. To that end, it's hard...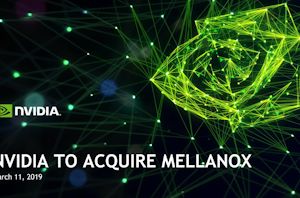 Starting off the week bright and early, NVIDIA this morning announced that they're acquiring datacenter networking and interconnect Mellanox. With a price tag of $6.9 billion, NVIDIA's acquisition will...
34
by Ryan Smith on 3/11/2019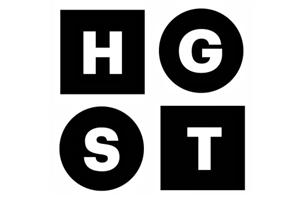 It seems that NAND flash memory just isn't fast enough to show off the full performance of the latest datacenter networking equipment from Mellanox. They teamed up with HGST...
19
by Billy Tallis on 8/14/2015