iMac
Apple has announced that sales of its previously announced iMac Pro all-in-one workstations will start on Thursday, December 14. On that day, the company is expected to make its new systems available at least in some retail locations as well as through its website. Initially, Apple is expected to release iMac Pro workstations with eight- and ten-core processors, whereas the higher-end models featuring CPUs with up to 18 cores will hit the market in early 2018. Apple's iMac Pro AIO workstations are aimed at professional users with demanding workloads, such as video editing, 3D animation, scientific research, software development, and other. To a large degree, the iMac Pro addresses the same crowd as the Mac Pro introduced four years ago (and never updated since then...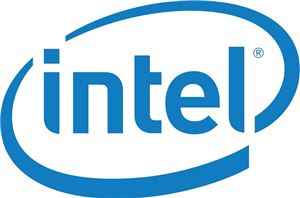 Last week Intel recently updated its specifications for the 7th generation processors. In doing so, we can see several new Kaby Lake i3 SKUs coming to desktop, along with...
52
by Ian Cutress & Joe Shields on 7/14/2017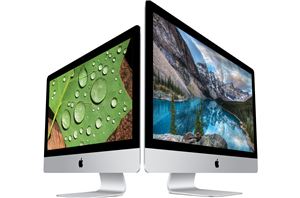 Almost exactly one year ago Apple launched their first ever iMac with Retina display at their October 2014 event. The launch had a number of surprises, with one of...
46
by Brandon Chester on 10/13/2015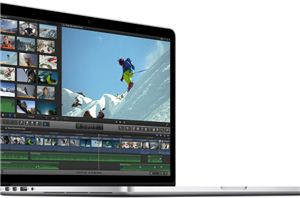 This morning Apple announced the release of the 2015 refresh of their 15" Retina MacBook Pro lineup. With the 13" rMBP having been updated with an Intel Broadwell processor...
75
by Ryan Smith on 5/19/2015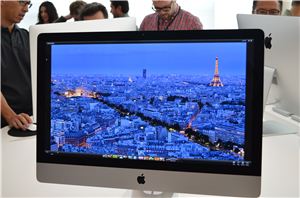 We just got done with our hands-on time with Apple's new products, and we'll start with what's likely the sneakiest of them, the iMac with Retina Display. Why "sneaky"? The...
84
by Ryan Smith on 10/16/2014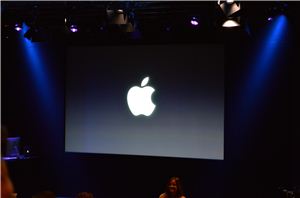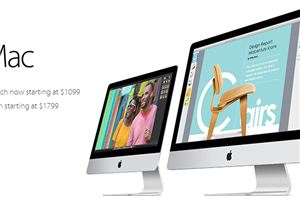 Today Apple released a new model in their line of iMac computers. The new model slots in below the original entry model 21.5" iMac with less powerful specifications but...
64
by Brandon Chester on 6/18/2014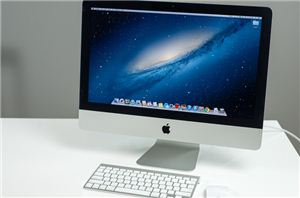 I have a confession to make. For the past year I've been using a 27-inch iMac as my primary workstation. I always said that if I had a less...
127
by Anand Lal Shimpi on 10/7/2013
Earlier this morning Apple announced the next round of Haswell updates to its Mac lineup, this time focusing on the iMac. Both the 21.5-inch and 27-inch models see updates...
46
by Kristian Vättö & Anand Lal Shimpi on 9/24/2013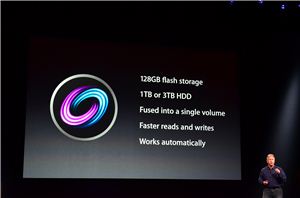 During its iPad mini launch event today Apple updated many members of its Mac lineup. The 13-inch MacBook Pro, iMac and Mac mini all got updated today. For the...
87
by Anand Lal Shimpi on 10/24/2012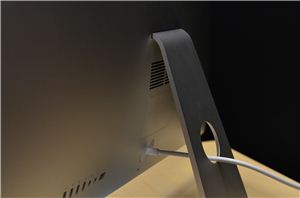 Both of the 21.5 and 27-inch iMacs use SO-DIMMs, however the 27-inch model does allow for end user upgrades. Remove the power cable and there's a button that will...
23
by Anand Lal Shimpi on 10/23/2012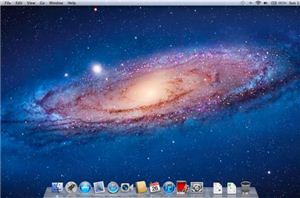 Apple has released a range of firmware updates that enable the Lion Internet Recovery OS restore feature across most of its 2010-vintage Macs, enabling easy reinstallation of the operating...
8
by Andrew Cunningham on 2/8/2012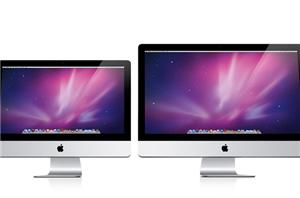 Apple has released a new firmware update for the Sandy Bridge iMacs that enables Lion Internet Recovery, allowing customers to connect to Apple's servers in the event that they...
10
by Andrew Cunningham on 10/27/2011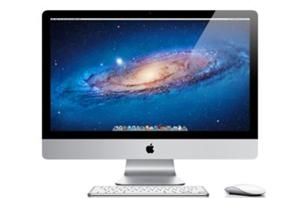 Apple today updated its education store with a new iMac for especially price-conscious schools: for $999, you can buy a 21.5" iMac with a 3.1 GHz dual-core Core i3...
31
by Andrew Cunningham on 8/8/2011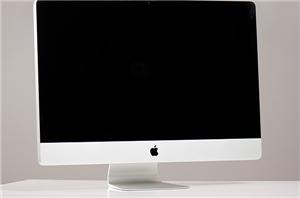 A couple of weeks ago, a big box showed up at my doorstep. Inside? The new 2011 high-end 27-inch iMac. More or less it's the 2011 MacBook Pro mated...
140
by Anand Lal Shimpi on 5/27/2011