HPE
One of the highlights of Hot Chips 2019 was the presentation of the Cerebras Wafer Scale Engine - an AI processor chip that was as big as a wafer, containing 1.2 trillion transistors and set at over 46225 square millimetres of silicon. This was enabled through breakthrough techniques in cross-reticle patterning, but with the level of redundancy built into the design, ensured a yield of 100%, every time. The first WSE system, the CS-1, was put out on display at Supercomputing 2019, where we got a chance to bite into the design with Andrew Feldman, the founder and CEO of Cerebras. Unfortunately I never got around to writing up my discussions with Andrew, however what we did learn at the time is that the CS1...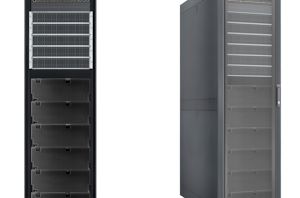 Cray on Wednesday introduced its new ClusterStor E1000 highly-scalable storage system, which is designed for next generation exascale supercomputers as well as future datacenters that will require massive storage...
11
by Anton Shilov on 10/30/2019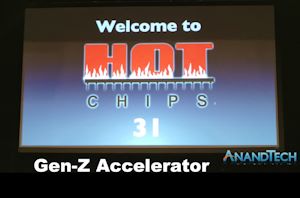 One of the key competing interconnects of the future is Gen-Z, and Hewlett Packard Enterprise have a Gen-Z chipset to show at Hot Chips today.
3
by Dr. Ian Cutress on 8/20/2019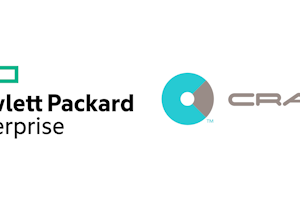 This morning Hewlett Packard Enterprise and Cray are announcing that HPE will be buying out the supercomputer maker for roughly 1.3 billion dollars. Intending to use Cray's knowledge and...
46
by Ryan Smith on 5/17/2019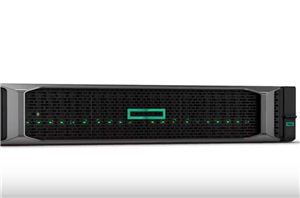 In a video on YouTube, which has since been hastily removed, Hewlett Packard Enterprise (HPE) opened the can a little early on announcing a new dual socket AMD EPYC...
20
by Dr. Ian Cutress on 11/14/2017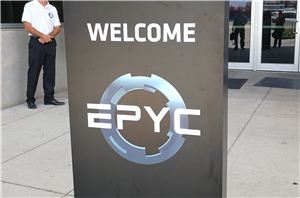 Earlier this year AMD announced its return to the high-end server market with a series of new EPYC processors. Inside is AMD's new Zen core, up to 32 of...
20
by Ian Cutress on 11/13/2017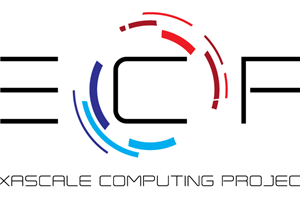 Even though the major US national laboratories are just now starting to take delivery of the supercomputers they ordered a few years back, due to the long and complex...
22
by Ryan Smith on 6/15/2017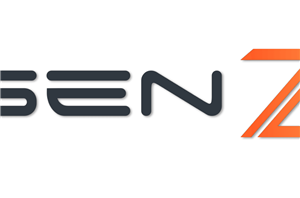 Anyone tasked with handling the way data is moved around a processor deserves praise. It takes time, dedication and skill to design something that not only works appropriately and...
15
by Ian Cutress on 10/12/2016