HPE
This morning Hewlett Packard Enterprise and Cray are announcing that HPE will be buying out the supercomputer maker for roughly 1.3 billion dollars. Intending to use Cray's knowledge and technology to bolster their own supercomputing and high-performance computing technologies, when the deal closes, HPE will become the world leader for supercomputing technology. Cray of course needs no introduction. The current leader in the supercomputing field and founder of supercomputing as we know it, Cray has been a part of the supercomputing landscape since the 1970s. Starting at the time with fully custom systems, in more recent years Cray has morphed into an integrator and scale-out specialist, combining processors from the likes of Intel, AMD, and NVIDIA into supercomputers, and applying their own software, I/O, and...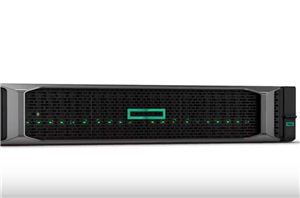 In a video on YouTube, which has since been hastily removed, Hewlett Packard Enterprise (HPE) opened the can a little early on announcing a new dual socket AMD EPYC...
20
by Ian Cutress on 11/14/2017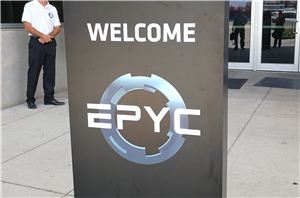 Earlier this year AMD announced its return to the high-end server market with a series of new EPYC processors. Inside is AMD's new Zen core, up to 32 of...
20
by Ian Cutress on 11/13/2017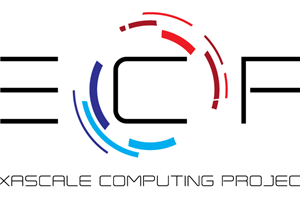 Even though the major US national laboratories are just now starting to take delivery of the supercomputers they ordered a few years back, due to the long and complex...
22
by Ryan Smith on 6/15/2017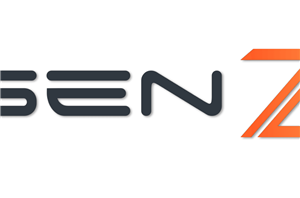 Anyone tasked with handling the way data is moved around a processor deserves praise. It takes time, dedication and skill to design something that not only works appropriately and...
15
by Ian Cutress on 10/12/2016