HEDT
If you live by the workstation, you die by the performance. When it comes to processing data, throughput is key: the more a user can do, the more projects are accomplished, and the more contracts can be completed. This means that workstation users are often compute bound, and like to throw resources at the problem, be it cores, memory, storage, or graphics acceleration. AMD's latest foray into the mix is its second generation Threadripper product, also known as Threadripper 2, which breaks the old limit on cores and pricing: the 2990WX gives 32 cores and 64 threads for only $1799. There is also the 2950X, with 16 cores and 32 threads, for a new low of $849. We tested them both.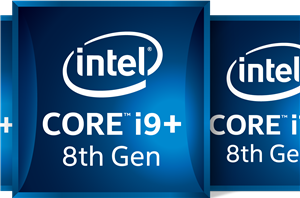 From Intel's announcements today, two new unannounced codenames come to the front of the list: Whiskey Lake and Amber Lake. These are new U-series and Y-series processors respectively, and...
16
by Ian Cutress on 6/5/2018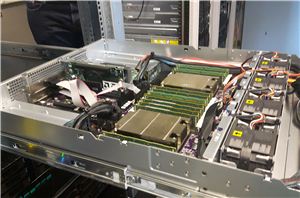 In our series of Best CPU guides, here's the latest update to our recommended workstation CPUs list. All numbers in the text are updated to reflect pricing at the...
102
by Ian Cutress on 10/2/2017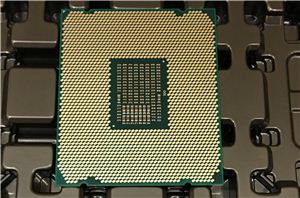 The buzz since Intel announced it was bringing an 18-core CPU to the consumer market has been palpable: users are anticipating this to be Intel's best performing processor, and...
151
by Ian Cutress on 9/25/2017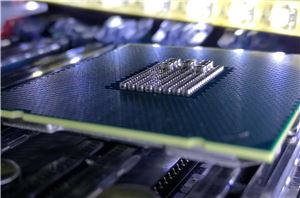 What would you do with more CPU cores? This is a question I see posted from an Intel employee on a yearly basis, and it actually is a difficult...
208
by Ian Cutress on 5/31/2016