HBM2E
GlobalFoundries and SiFive announced on Tuesday that they will be co-developing an implementation of HBM2E memory for GloFo's 12LP and 12LP+ FinFET process technologies. The IP package will enable SoC designers to quickly integrate HBM2E support into designs for chips that need significant amounts of bandwidth. The HBM2E implementation by GlobalFoundries and SiFive includes the 2.5D packaging (interposer) designed by GF, with the HBM2E interface developed by SiFive. In addition to HBM2E technology, licensees of SiFive also gain access to the company's RISC-V portfolio and DesignShare IP ecosystem for GlobalFoundries' 12LP/12LP+, which will enable SoC developers to build RISC-V-based devices GloFo's advanced fab technology. GlobalFoundries and SiFive suggest that the 12LP+ manufacturing process and the HBM2E implementation will be primarily used for artificial intelligence training and...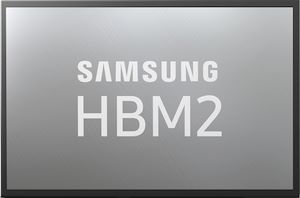 Samsung on Monday said that it had developed the industry's first 12-layer 3D packaging for DRAM products. The technology uses through silicon vias (TSVs) to create high-capacity HBM memory...
11
by Anton Shilov on 10/7/2019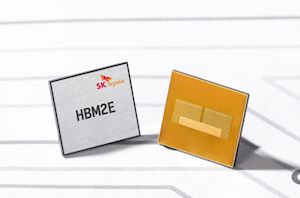 SK Hynix this morning has thrown their hat into the ring as the second company to announce memory based on the HBM2E standard. While the company isn't using any...
23
by Ryan Smith on 8/12/2019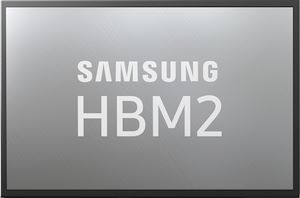 Samsung has introduced the industry's first memory that correspond to the HBM2E specification. The company's new Flashbolt memory stacks increase performance by 33% and offer double per-die as well...
25
by Anton Shilov on 3/20/2019