HBM2E
After a series of piecemeal announcements from different hardware vendors over the past year, the future of High Bandwidth Memory 2 (HBM2) is finally coming into focus. Continuing the industry's ongoing momentum with HBM2 technology, late last month JEDEC published an updated revision of the HBM2 standard. The updated standard added support for even faster memory speeds of up to 3.2Gbps/pin, and in the process pushed the fastest speed for a complete stack of HBM2 memory to 410GB/sec. Meanwhile the memory manufacturers themselves have been preparing for this moment for a while, and Samsung has put out their own matching announcement regarding their Flashbolt HBM2 memory. First and foremost, let's dive into the latest version of the HBM2 standard. JESD235C, as it's officially called, is...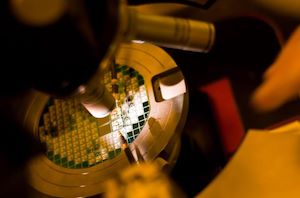 GlobalFoundries and SiFive announced on Tuesday that they will be co-developing an implementation of HBM2E memory for GloFo's 12LP and 12LP+ FinFET process technologies. The IP package will enable...
13
by Anton Shilov on 11/5/2019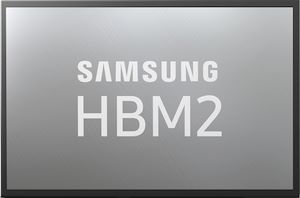 Samsung on Monday said that it had developed the industry's first 12-layer 3D packaging for DRAM products. The technology uses through silicon vias (TSVs) to create high-capacity HBM memory...
11
by Anton Shilov on 10/7/2019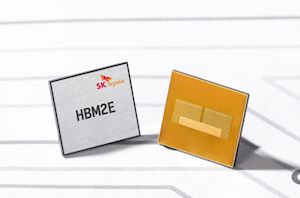 SK Hynix this morning has thrown their hat into the ring as the second company to announce memory based on the HBM2E standard. While the company isn't using any...
23
by Ryan Smith on 8/12/2019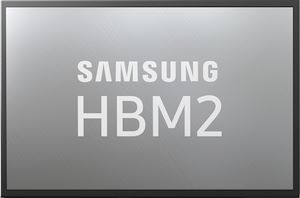 Samsung has introduced the industry's first memory that correspond to the HBM2E specification. The company's new Flashbolt memory stacks increase performance by 33% and offer double per-die as well...
25
by Anton Shilov on 3/20/2019