GTX 1650
Bringing 2019 to a close in the GPU space, we have one final video card review for the year: NVIDIA's GeForce GTX 1650 Super. The last of the company's mid-generation kicker cards to refresh the lineup in the second-half of 2019, the GTX 1650 Super is designed to shore up NVIDIA's position in the sub-$200 video card market, offering solid performance for 1080p gaming without breaking the bank. At the same time, it's also NVIDIA's response to AMD's new Radeon RX 5500 XT series of cards, which having landed last week, significantly outperform the original GTX 1650.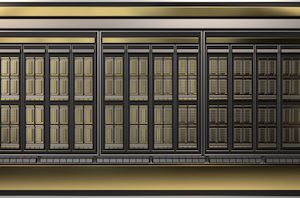 Alongside today's GeForce GTX 1660 Super launch, NVIDIA is also taking the wraps off of one more GeForce Super card. Having already given a Super mid-generation refresh to most...
20
by Ryan Smith on 10/29/2019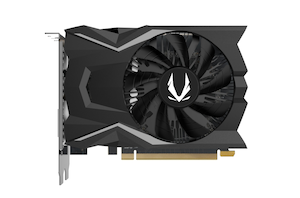 Following up on last week's launch of NVIDIA's new budget video card, the GeForce GTX 1650, today we're taking a look at our first card, courtesy of Zotac. Coming...
124
by Ryan Smith & Nate Oh on 5/3/2019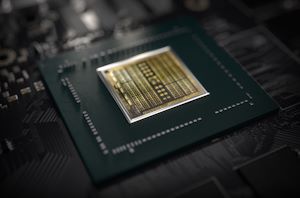 A bit over 8 months after it all began, the tail-end of NVIDIA's GeForce Turing product stack launch is finally in sight. This morning the company is rolling out...
55
by Ryan Smith on 4/23/2019