GTX 1650
Tucked inside NVIDIA's announcement of their spring refresh of their mobile GPU lineup, the company included a new low-end mobile part, the GeForce GTX 1650 GDDR6. Exactly as it says on the tin, this was a version of the company's GTX 1650 accelerator, except with newer GDDR6 instead of the GDDR5 it launched with. Now, in one of NVIDIA's more poorly kept secrets, their desktop product stack is getting a version of the card as well. While not a launch (as NVIDIA likes to frame it), the desktop GTX 1650 GDDR6 has none the less finally become an official product this past Friday, with partners unveiling their cards and NVIDIA adding the specifications to their website. Sitting alongside the existing GDDR5 version, the GDDR6 version...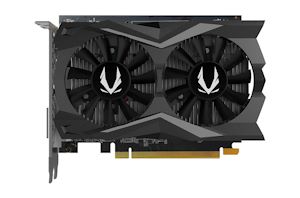 Bringing 2019 to a close in the GPU space, we have one final video card review for the year: NVIDIA's GeForce GTX 1650 Super. The last of the company's...
67
by Ryan Smith on 12/20/2019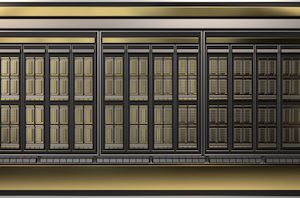 Alongside today's GeForce GTX 1660 Super launch, NVIDIA is also taking the wraps off of one more GeForce Super card. Having already given a Super mid-generation refresh to most...
21
by Ryan Smith on 10/29/2019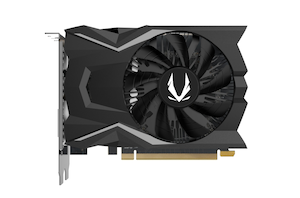 Following up on last week's launch of NVIDIA's new budget video card, the GeForce GTX 1650, today we're taking a look at our first card, courtesy of Zotac. Coming...
126
by Ryan Smith & Nate Oh on 5/3/2019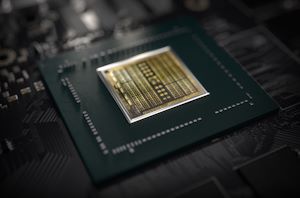 A bit over 8 months after it all began, the tail-end of NVIDIA's GeForce Turing product stack launch is finally in sight. This morning the company is rolling out...
55
by Ryan Smith on 4/23/2019