GeForce
Just over a year ago, NVIDIA finally brought GeForce NOW, its PC game streaming service, out of beta. The commercial launch of the service saw the introduction of two tiers: a feature and time-limited free tier, and a paid Founders tier that offered a full set of features (including RTX) and priority access. Now as the company is in its second year of operating the commercial service, today NVIDIA is raising the price for GeForce NOW paid subscriptions, essentially doubling them to $10/month (or $100/year) for new members. Officially, what NVIDIA is doing today with its subscription plans is two-fold. First, the Founders plans, which were advertised as a limited-time offer from the very beginning, are finally being retired and will no longer be offered...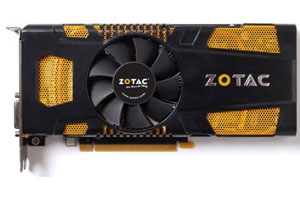 A little more than a year ago NVIDIA introduced the GF110 GPU, the power-optimized version of their Fermi patriarch, GF100. The first product was their flagship GTX 580, followed...
80
by Ryan Smith on 11/29/2011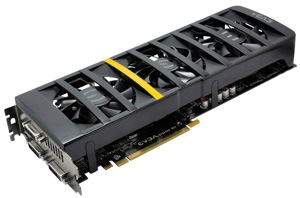 Back at CES 2011 EVGA showed off an interesting concept card featuring 2 GF104 GPUs on a single board. The resulting product was the EVGA GeForce GTX 460 2Win...
56
by Ryan Smith on 11/4/2011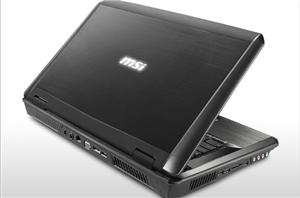 We've known the GTX 570M was coming for a while now, but MSI is the first to start shipping notebooks with the new GPU. Sitting between the GTX 560M...
5
by Jarred Walton on 9/7/2011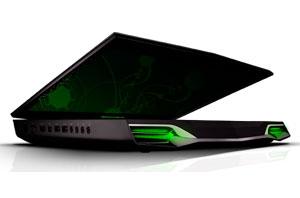 While our recent review of the Alienware M17x R3 proved you could have a gaming notebook that was still capable of halfway decent battery life, the hybrid solution found...
27
by Dustin Sklavos on 6/28/2011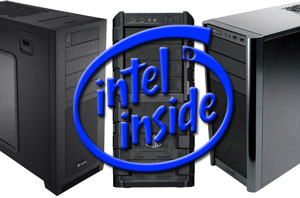 Almost a half-year after the launch of the second-generation Core processors, Intel's newest CPUs remain dominant in the mid- to high-end desktop computing markets. Since the January release of...
90
by Zach Throckmorton on 6/17/2011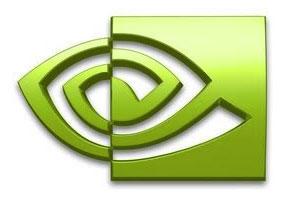 Our collective wishes have been granted by the fine folks at NVIDIA: you can now buy a notebook with high-end graphics that supports Optimus and thus is capable of...
11
by Dustin Sklavos on 5/29/2011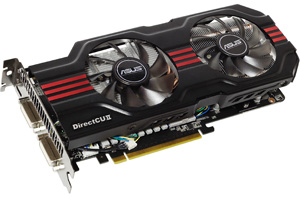 NVIDIA's GF104 and GF114 GPUs have been a solid success for the company so far. 10 months after GF104 launched the GTX 460 series, NVIDIA has slowly been supplementing...
66
by Ryan Smith on 5/17/2011