GeForce
For the last several years, NVIDIA has been dabbling in offering game streaming services. Starting out as GeForce GRID for the controller-shaped SHIELD Portable, the service has morphed over the years in scope and technology. The most recent iteration, GeForce NOW, a multi-platform service, was launched in beta back at the start of 2018. And now, a bit over two years later, NVIDIA is finally taking the service out of beta and is formally launching the commercial GeForce NOW service. Trying out a number of different strategies over the years in various retoolings, NVIDIA has ultimately settled on an interesting, and for the moment at least, quite unique service offering for their game streaming service. Rather than going with a hybrid subscription model where customers...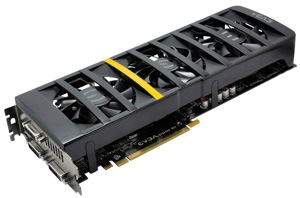 Back at CES 2011 EVGA showed off an interesting concept card featuring 2 GF104 GPUs on a single board. The resulting product was the EVGA GeForce GTX 460 2Win...
56
by Ryan Smith on 11/4/2011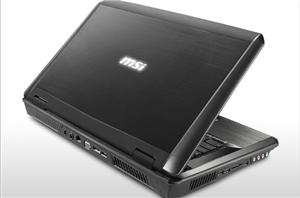 We've known the GTX 570M was coming for a while now, but MSI is the first to start shipping notebooks with the new GPU. Sitting between the GTX 560M...
5
by Jarred Walton on 9/7/2011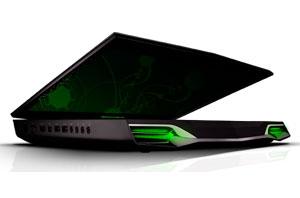 While our recent review of the Alienware M17x R3 proved you could have a gaming notebook that was still capable of halfway decent battery life, the hybrid solution found...
27
by Dustin Sklavos on 6/28/2011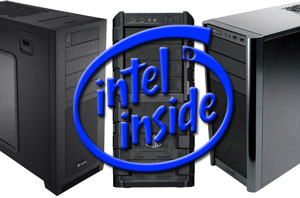 Almost a half-year after the launch of the second-generation Core processors, Intel's newest CPUs remain dominant in the mid- to high-end desktop computing markets. Since the January release of...
90
by Zach Throckmorton on 6/17/2011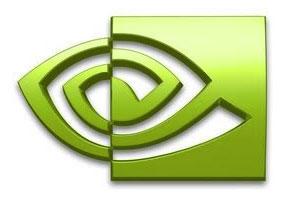 Our collective wishes have been granted by the fine folks at NVIDIA: you can now buy a notebook with high-end graphics that supports Optimus and thus is capable of...
11
by Dustin Sklavos on 5/29/2011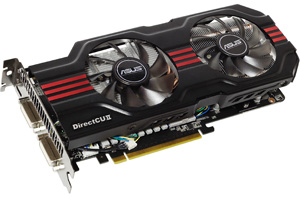 NVIDIA's GF104 and GF114 GPUs have been a solid success for the company so far. 10 months after GF104 launched the GTX 460 series, NVIDIA has slowly been supplementing...
66
by Ryan Smith on 5/17/2011