Games With Gold
Microsoft teased last month that April would be a special month for Xbox Games With Gold, with the program doubling up on the games made available. Last month was somewhat of a new beginning as well, with some quality games being made available for both the current and last gen consoles. The April games have now been announced, so we can check out what is in store for Xbox Live Gold subscribers. Xbox One Pool Nation FX Developer Cherry Pop Games is behind this sequel to the well-received Pool Nation, with the FX version coming to the Xbox One as a day one release on the Games with Gold program. As the game title implies, this is a game based on Pool, but with some unique game...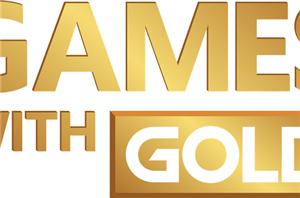 March is upon us, and the folks over at Microsoft have announced the upcoming Games With Gold titles that will be made available free to anyone with an Xbox...
4
by Brett Howse on 2/28/2015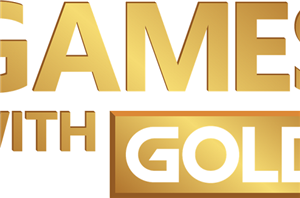 February is almost upon us, and with that, we can get a look at the upcoming games for the Xbox Games with Gold program, which provides free games to...
5
by Brett Howse on 1/28/2015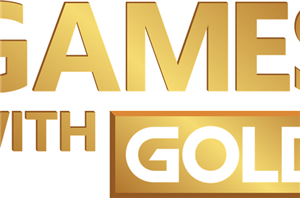 With the holiday season here, Microsoft has announced the January Games with Gold free games preview a bit earlier than normal. They have gotten into a bit of a...
26
by Brett Howse on 12/22/2014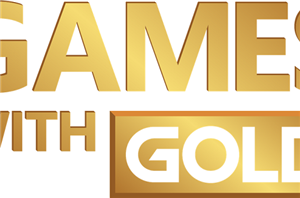 The holiday season is upon us, and Microsoft has announced the last Games with Gold for 2014 along with some Black Friday deals as well. As part of the...
2
by Brett Howse on 11/27/2014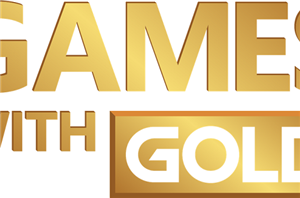 Somehow, October has already come and gone. Some of you may be wondering what to wear for All Hallows' Eve, or if you need to run out for some...
8
by Brett Howse on 10/30/2014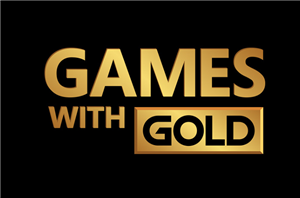 October is here, which means an update to the Games with Gold program for the Xbox One and Xbox 360. Continuing the trend we have seen since the introduction...
0
by Brett Howse on 9/30/2014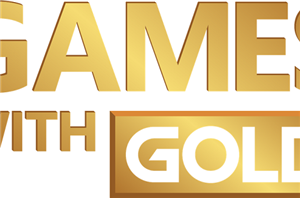 It is the end of August already, which means two things. School is back, and Xbox Games with Gold has released the upcoming games for September. On the Xbox...
13
by Brett Howse on 8/28/2014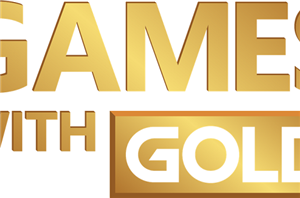 The latest round of upcoming games for the Games with Gold program have been announced today, and unlike last month, there are no carryover games on the list. As...
6
by Brett Howse on 7/28/2014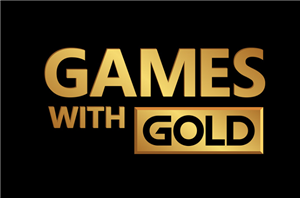 Today Xbox released the list of upcoming games for Xbox Live members under their Games With Gold program. In an odd move, one of the Xbox One games carries...
4
by Brett Howse on 6/26/2014