Game Ready
NVIDIA has updated their drivers to version 344.65 drivers and they're available now. These are Game Ready drivers for Assassin's Creed: Unity, and they're ready one week in advance of the game's launch. This is really a great way of doing things on the part of NVIDIA, as users can download the driver and be ready to play as soon as the game unlocks on Steam. Of course this new driver comes less than a week after the previous update, which was for Call of Duty: Advanced Warfare. The holiday gaming deluge is in full effect, and I suspect we'll see quite a few more "Game Ready" driver updates between now and the new year. As usual, these drivers include all of the previous optimizations from...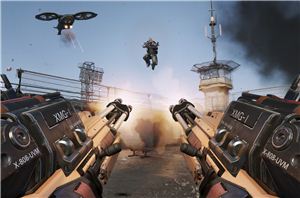 Sorry for the spate of NVIDIA posts, but this is the last one for now. Today, NVIDIA also released their 344.60 Game Ready driver for Call of Duty: Advanced...
1
by Jarred Walton on 11/4/2014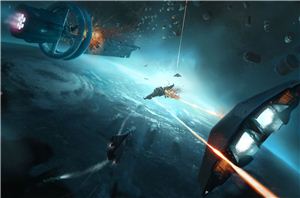 NVIDIA just released their latest driver updates today, bringing us up to version 344.48. These are WHQL certified drivers, and they're also Game Ready for several upcoming titles. NVIDIA...
41
by Jarred Walton on 10/22/2014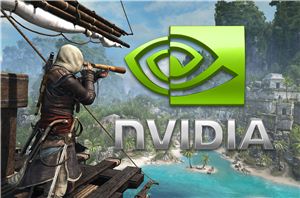 Just in time for the release of Assassins Creed IV: Black Flag and Need for Speed: Rivals, NVIDIA has an updated driver available. The 331.82 driver builds on the...
14
by Jarred Walton on 11/19/2013