Flash Memory Summit
Lite-On (including its consumer SSD brand Plextor) is one of the largest SSD vendors that is not vertically integrated. They don't manufacture NAND flash memory and don't design their own SSD controllers. Their strategy for competing against the vertically-integrated giants relies on picking the right technologies that are available on the open market and making the most of them with in-house firmware development. This makes Lite-On a great source for second opinions about new NAND flash and SSD controller silicon; they have to make their own judgments about whether new technologies are as great as the manufacturers claim, and they get to do so long before we get retail products to test. Lite-On's plans for exhibiting at Flash Memory Summit earlier this month were...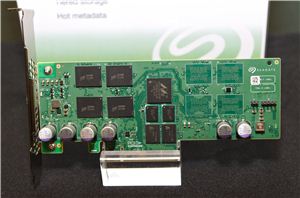 In spite of a fire that closed the exhibition floor last week at Flash Memory Summit, Seagate managed to set up several live demos and display their latest SSDs...
7
by Billy Tallis on 8/15/2017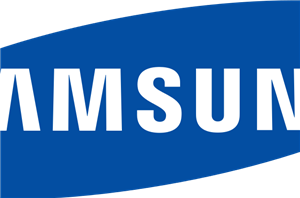 At Flash Memory Summit this week, Samsung is sharing details of their storage technology roadmaps and showing off several prototypes. Last year, Samsung announced their fourth generation of 3D NAND...
6
by Billy Tallis on 8/9/2017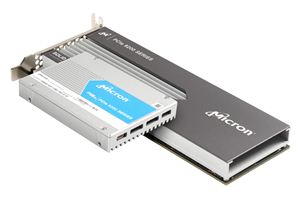 Today at Flash Memory Summit, Micron is announcing their next generation of high-end enterprise NVMe SSDs. The new Micron 9200 series is the successor to last year's 9100 series...
6
by Billy Tallis on 8/8/2017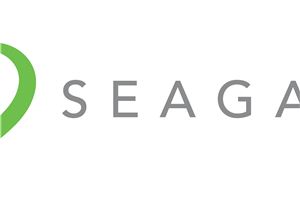 At Flash Memory Summit this week, Seagate is showing off their latest enterprise SSDs and previewing upcoming developments. Seagate is also introducing a new branding strategy to unify their...
4
by Billy Tallis on 8/8/2017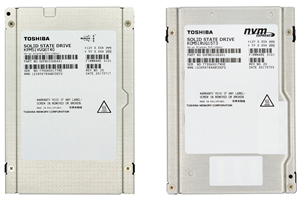 Toshiba is continuing their series of product announcements featuring their new 64-layer 3D TLC NAND flash memory. With the client SSD for OEMs segments covered by the XG5, BG3...
4
by Billy Tallis on 8/7/2017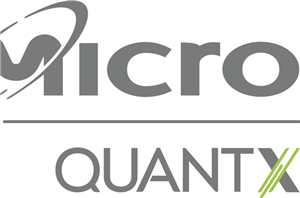 In a keynote speech later this morning at Flash Memory Summit, Micron will be unveiling the branding and logo that their products based on 3D XPoint memory will be...
52
by Billy Tallis on 8/9/2016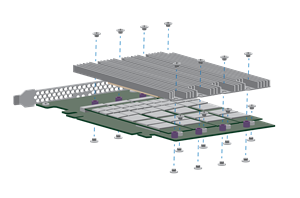 Seagate is looking to break records with two enterprise SSDs they're showing off at Flash Memory Summit this week. The first drive is one that's been seen before: the...
38
by Billy Tallis on 8/9/2016