FD-SOI
Samsung recently hosted its Samsung Foundry Forum 2018 in Japan, where it made several significant foundry announcements. Besides reiterating plans to start high-volume manufacturing (HVM) using extreme ultraviolet lithography (EUVL) tools in the coming quarters, along with reaffirming plans to use gate all around FETs (GAAFETs) with its 3 nm node, the company also added its brand-new 8LPU process technology to its roadmap. 10 nm Node Lives On Samsung Foundry's general roadmap was announced earlier this year, so at SFF in Japan the contract maker of semiconductors reiterated some of its plans, made certain corrections, and provided some additional details about its future plans. First up, Samsung added another fabrication technology into its family of manufacturing processes based on its 10 nm node. The new tech is...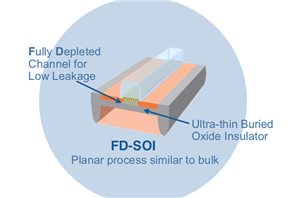 GlobalFoundries on Monday announced a milestone concerning its 22FDX-branded fully-depleted SOI low-power planar transistor platform. The company initiated volume production using the technology with yields and performance meeting expectations...
13
by Anton Shilov on 7/10/2018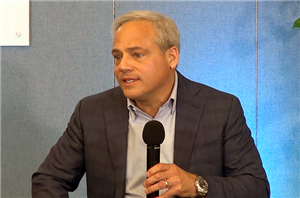 In a surprising move, GlobalFoundries has announced that its CEO is stepping down. Sanjay Jha, who lead the world's second largest foundry for four years, was in the past...
15
by Anton Shilov on 3/15/2018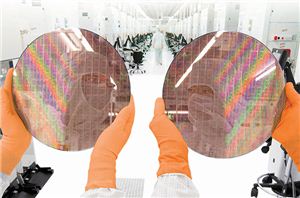 GlobalFoundries has announced plans to expand manufacturing capacities for its leading edge and mainstream production technologies in the U.S., Germany and Singapore. After the upgrades of the fabs are...
48
by Anton Shilov on 2/11/2017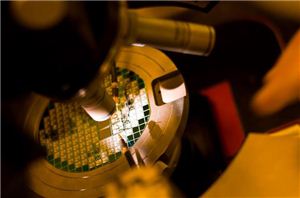 GlobalFoundries recently announced the first details about its next generation 7 nm manufacturing technology, which is being developed in-house, and revealed plans to start production of chips using the...
76
by Anton Shilov on 10/3/2016