Fast Charging
The last few years have seen quite a large shift in the mobile market as smartphone vendors have engaged in a literal arms-race aiming for the fastest charging phones possible. In only a few years we've seen phones go from what used to be considered "fast charging" at rate of up to 18W to new advertised 65W rates. What a lot of consumers however often misunderstand, is that these new fast-charging systems aren't primarily enabled by new battery technologies, but rather by new advances in charging systems that have become more and more efficient. There are many different solutions to increasing charging efficiency, but today's topic surrounds a younger start-up called Lion Semiconductor that specialises in a very different voltage conversion technology for power ICs...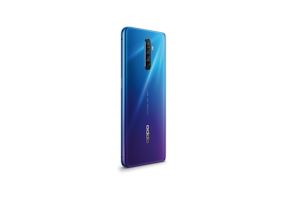 Today in China, top 5 smartphone company Oppo launched its latest flagship smartphone. The new Oppo Reno Ace goes above and beyond the Oppo Reno launched earlier in the...
24
by Dr. Ian Cutress on 10/10/2019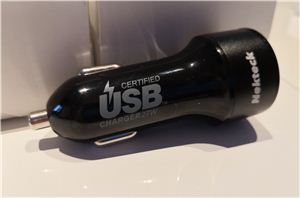 When discussing industry standards, the sexy ones are involved around performance: if you can breathe PCIe 4.0 or PCIe 5.0 into a sentence, people start listening. One of the...
28
by Ian Cutress on 6/13/2018