EMIB
Every so often, the technology industry goes crazy. To get three events along those lines in the same week just blows the mind. On this podcast, Ian and Ryan discuss the critical stories: Intel buying custom GPUs from AMD, Raja Koduri leaving AMD, Raja Koduri joining Intel, Intel to create custom GPUs, and Qualcomm announcing Centriq 2400. The AnandTech Podcast #42: Intel with Radeon Graphics Recorded on November 10th 2017 Edited by Gavin Bonshor Featuring Dr Ian Cutress, Host, Senior Editor (@IanCutress) Ryan Smith, Editor-in-chief (@RyanSmithAT) iTunes RSS - mp3, m4a Direct Links - mp3, m4a Total Time: 1 hour, 14 minutes 50 seconds Outline (hh:mm:ss) 00:00:00 – Introduction 00:00:15 – Intel, with Radeon Graphics 00:30:10 – Raja Koduri leaves AMD: What happens to RTG? 00:38:15 – Raja Koduri joins Intel: Intel to make discrete graphics 01:00:29 &ndash...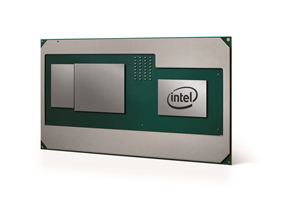 Today Intel (and AMD) are announcing a partnership to create processors using Intel's high-performance x86 cores, AMD Radeon Graphics, and HBM2 within a single processor package using Intel's latest...
254
by Ian Cutress on 11/6/2017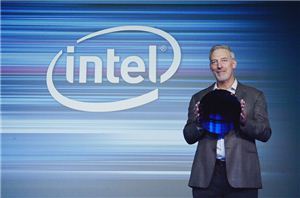 On the back of Intel's Technology and Manufacturing Day in March, the company presented another iteration of the information at an equivalent event in Beijing this week. Most of...
52
by Ian Cutress on 9/19/2017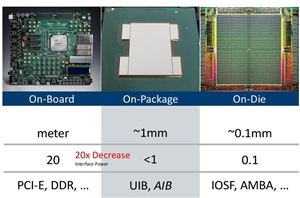 Today at Hot Chips we have a lot of interesting talks going on. First up is a talk on Intel's latest 14nm FPGA solution: Stratix 10 implementing HBM using...
51
by Ian Cutress on 8/22/2017