E3
This morning at E3, Razer is announcing a new product in their lineup, targeting the console market, with the Thresher Ultimate wireless headset. This is a 7.1 Dolby surround gaming headset, offering several features to help it in the console market, but still working with PC gaming. They will be offering versions for both the PS4 and the Xbox gaming systems, with a color scheme to match those consoles trademark colors. The PS4 version will offer blue accents, and the Xbox version will be Xbox green, and both can also be hooked to a PC through standard audio cables. One of the main differences between the Thresher Ultimate and other Razer headsets focused on the PC is the charging stand, which also provides a more powerful...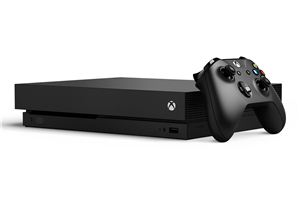 Over the last several months, Microsoft has been trickling out details about their mid-generation hardware update for the Xbox One console, which has been going under the name Project...
88
by Ryan Smith on 6/11/2017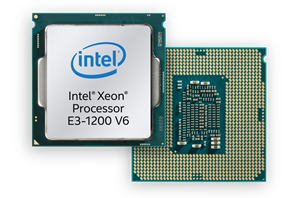 For the several generations previous, it has become customary for the Xeon equivalents of consumer processors to hit the market several months later. We saw the launch of Kaby...
54
by Ian Cutress on 3/28/2017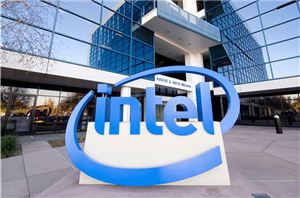 Some sleuthing by CPU-World has uncovered the list of to-be-released Kaby Lake single-socket quad-core Xeons. As it to be expected, these are incremental updates from Skylake-based Xeons using the...
31
by Ian Cutress on 1/24/2017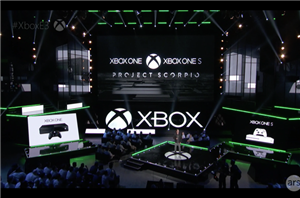 This news piece contains speculation, and suggests silicon implementation based on released products and roadmaps.The only elements confirmed for Project Scorpio are the eight cores, >6 TFLOPs, 320 GB/s...
101
by Ian Cutress on 6/13/2016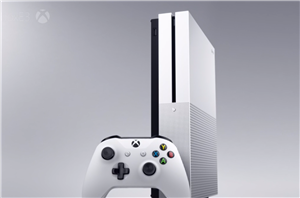 Today at the annual Electronic Entertainment Expo (E3), Microsoft has lifted the lid on their new Xbox One console design. The Xbox One is part of the eighth generation...
58
by Ian Cutress on 6/13/2016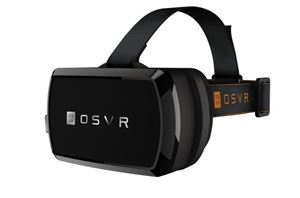 The Open Source Virtual Reality (OSVR) headsets have been progressing in the new field of VR for some time, releasing and demoing several versions of their Hacker Development Kit...
14
by Brett Howse on 6/13/2016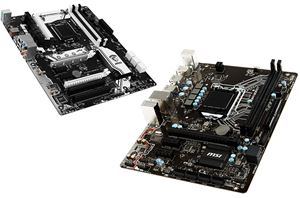 In the past week MSI has introduced two new motherboards that are compatible with Intel's latest Xeon E3 v5 processors and based on the Intel C232 chipset - the...
29
by Anton Shilov on 5/6/2016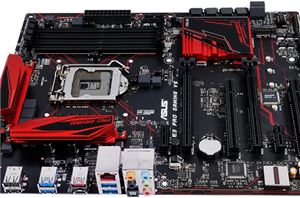 ASUS and ASRock, two major makers of computer motherboards, are rolling out their platforms for Intel Xeon CPUs designed for gamers. While typically Xeon chips are more expensive than...
50
by Anton Shilov on 12/29/2015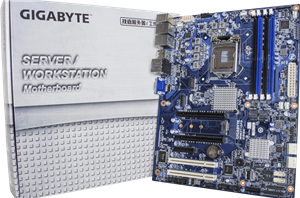 With the new E3-1200 v5 processors announced today we also get a new series of workstation/server motherboards under the C230 series. Aside from standard workstation and Xeon markets that...
13
by Ian Cutress on 10/19/2015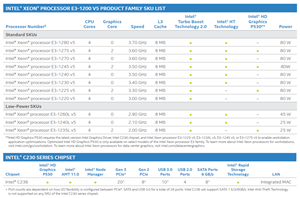 One of the recent notable aspects about the Xeon E3 family was the lack of a significant presence with Intel's Broadwell architecture. A handful of them were released under...
31
by Ian Cutress on 10/19/2015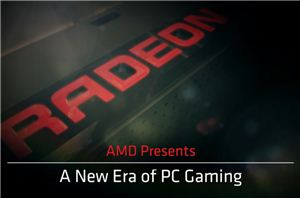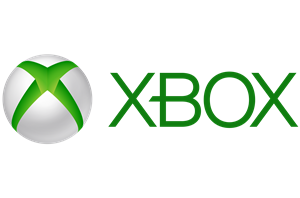 Today is the first official day of the Electronic Entertainment Expo, otherwise known as E3, and the Xbox team was on-stage to deliver plenty of news surrounding Xbox. It...
63
by Brett Howse on 6/15/2015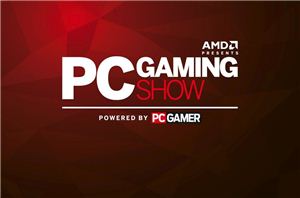 Though this isn't strictly hardware news, it's hard to argue that PC hardware and PC gaming aren't inexorably linked, especially in the case of the annual Electronic Entertainment Expo...
13
by Ryan Smith on 4/30/2015