E-ATX
LAS VEGAS, NV — Premium chassis manufacturer In Win have showcased a brand new E-ATX offering at their booth at CES 2018, the new 915 full tower. The new 915 hasn't got an official product page as of yet, but the current specifications of this premium full-tower solution are currently on display at the In Win booth. The In Win 915 features full aluminum construction with tinted tempered glass side panels and features a new unique curved design. The 915 also has a top panel which can be automatically raised to increase airflow when the system requires the extra cooling capability due to intensive tasks and tasks such as gaming. Supported is a plethora of form factors ranging from E-ATX (native size) all the way...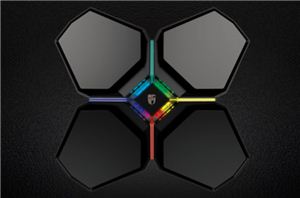 DeepCool recently started selling the QuadStellar four-lobed chassis on the market nearly a year after it made its debut at CES 2017 in January. The QuadStellar design follows its...
5
by Joe Shields on 12/15/2017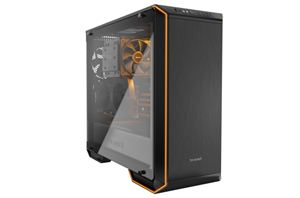 be quiet! has shared details about its new mid-tower case the new Dark Base 700. The DB700 will offer users integrated RGB lighting, USB 3.1 Type-C, and plenty of...
8
by Joe Shields on 11/15/2017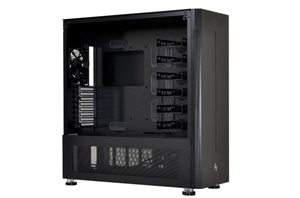 Lian-Li has been rather busy over the past couple of months announcing and releasing new or updated computer chassis. Cases like the diminutive Mini-ITX tower in the PC-Q39, the...
15
by Joe Shields on 8/26/2017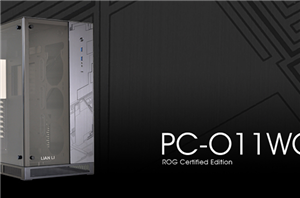 Lian Li has introduced its new chassis for advanced desktops, the PC-O11WGX. The company's latest case has two chambers for more efficient cooling, is compatible with motherboards in the...
19
by Anton Shilov on 5/13/2017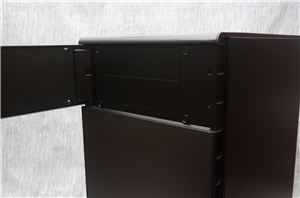 The concept of reversed and rotated motherboard tray cases is not new. Such designs primarily received attention with the introduction of the BTX form factor, when manufacturers were trying...
44
by E. Fylladitakis on 9/12/2016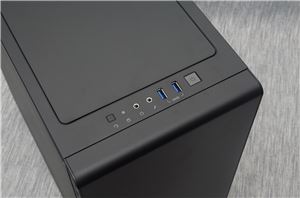 Today we are having a look at one of Corsair's latest cases, the Carbide 400Q. The 400Q is a subtle ATX case that is designed with silence in mind...
64
by E. Fylladitakis on 4/29/2016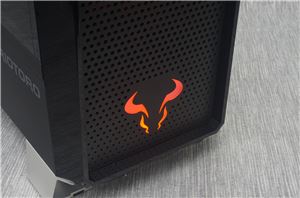 In this review we are having our first encounter with Riotoro, a new manufacturer of PC cases and peripherals. The Prism CR1280 that we are putting to the test...
21
by E. Fylladitakis on 4/26/2016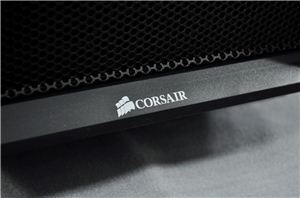 Corsair has been releasing one case after another lately, expanding their already large ranks with an even greater variety of products. It has been less than three months since...
71
by E. Fylladitakis on 3/27/2014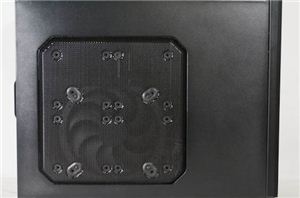 As NewEgg's house brand, Rosewill has been growing in very interesting ways. Being the house brand of a major electronics retailer means dipping your toe into a lot of...
19
by Dustin Sklavos on 1/23/2013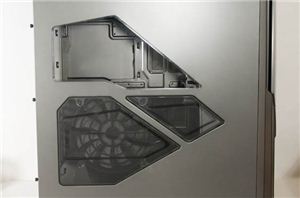 NZXT is an interesting manufacturer. Each company that designs and manufactures cases has their strengths and weaknesses, things they're good at and things that need work, but NZXT is...
24
by Dustin Sklavos on 10/15/2012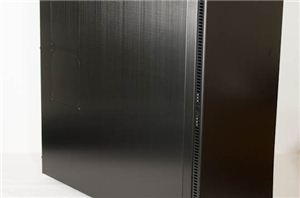 As a case designer and manufacturer, Lian Li has built their entire business around aluminum. It's one of those materials that seems to have a real marketing draw, that...
61
by Dustin Sklavos on 9/30/2012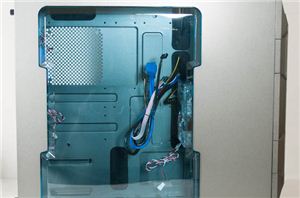 It's been a very long time since we've had an In-Win case in house for review. In fact, the last one we checked out was the BUC, an affordable...
31
by Dustin Sklavos on 9/18/2012