DirectX 12
This week, Futuremark unveiled Time Spy Extreme, a 4K version of the DX12 gaming benchmark released last July. Slotting into the 3DMark suite, Time Spy Extreme is available under the Advanced and Professional Editions on Windows, focusing on DX12 functionality on contemporary high-end graphics cards as well as high-core count processors. The original Time Spy was already more intensive than Fire Strike Ultra, and Time Spy Extreme brings that graphical punishment to 4K. Where the original Time Spy scaled poorly on 10+ threads, Time Spy Extreme's CPU test was redesigned for CPUs with 8 or more cores, and is additionally able to utilize AVX2 and AVX512 instruction sets. While the benchmark does not require a 4K monitor, the typical video memory demands are still present...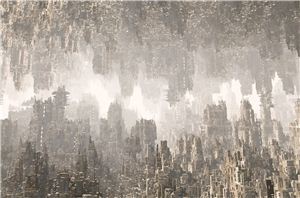 Earlier this week the crew over at Futuremark released a major update to their API Overhead testing tool, which is built into the larger 3DMark testing suite. The API...
48
by Ryan Smith on 3/25/2017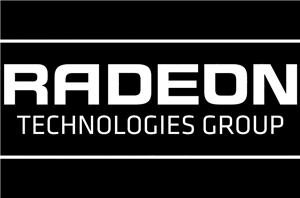 AMD has released their first Radeon driver update for September this week with Radeon Software Crimson Edition 16.9.1. Notable in this release is that along with the usual batch...
17
by Daniel Williams on 9/9/2016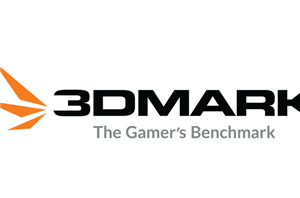 Today Futuremark is pulling the covers off of their new Time Spy benchmark, which is being released today for all Windows editions of 3DMark. A showcase of sorts of...
75
by Daniel Williams on 7/14/2016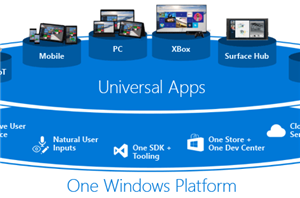 Microsoft has certainly gone all-in on their Universal Windows Platform (UWP) and have been updating it, including the name, for several years now. What originally started as WinRT apps...
49
by Brett Howse on 5/10/2016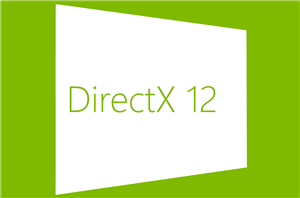 Taking place next week is the 2016 Game Developers Conference in San Francisco. GDC has been an important show for some time, but in recent years it has taken...
67
by Ryan Smith on 3/11/2016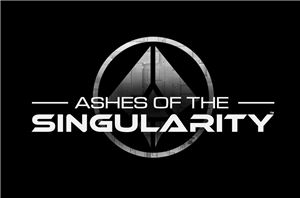 We've been following DirectX 12 for about 2 years now, watching Microsoft's next-generation low-level graphics API go from an internal development project to a public release. Though harder to...
153
by Daniel Williams & Ryan Smith on 2/24/2016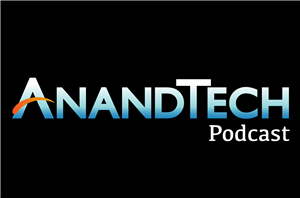 AnandTech Podcast #35: The summer season has been busier than usual. Microsoft released Windows 10, it's latest operating system, as a free upgrade to current Windows 7 and Windows...
11
by Ian Cutress on 8/31/2015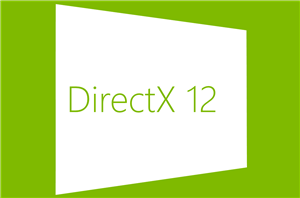 With Windows 10 launching today, the first half of the path to DirectX 12 has at last been laid down. The GPUs have been here for some time, and...
68
by Ryan Smith on 7/29/2015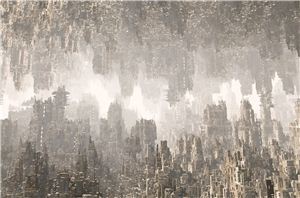 This week the benchmarking gurus over at Futuremark are releasing their own first run at a DirectX 12 test with their latest update for the 3DMark benchmark. Futuremark has...
113
by Ryan Smith & Ian Cutress on 3/27/2015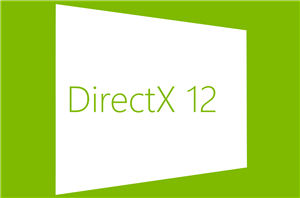 We're back once again for the 3rd and likely final part to our evolving series previewing the performance of DirectX 12. After taking an initial look at discrete GPUs...
69
by Ryan Smith, Ian Cutress & Ganesh T S on 2/26/2015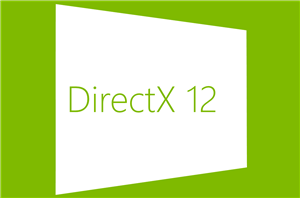 After several requests and a week's break from our initial DirectX 12 article, we're back again with an investigation into Star Swarm DirectX 12 performance scaling on AMD APUs...
152
by Ryan Smith & Ian Cutress on 2/13/2015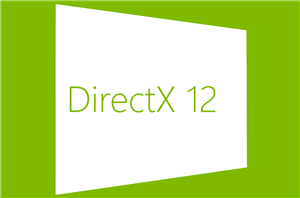 With the various pieces of Microsoft's latest API finally coming together, today we will be taking our first look at the performance of the future with DirectX 12. The...
245
by Ryan Smith on 2/6/2015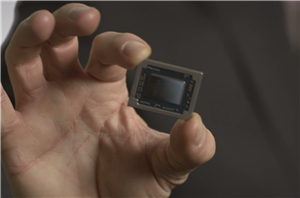 Today AMD is announcing the long anticipated upgrade to Kaveri, codenamed Carrizo. Carrizo is the natural successor to Kaveri, featuring x86 'Excavator' cores alongside a Radeon-class GPU and promising...
94
by Ian Cutress on 11/20/2014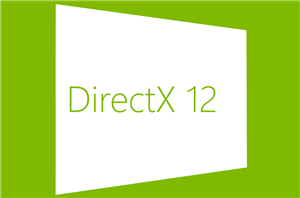 Back at GDC 2014 in March, Microsoft and its hardware partners first announced the next full iteration of the Direct3D API. Now on to version 12, this latest version...
24
by Ryan Smith on 9/18/2014