Deepcool
DeepCool recently started selling the QuadStellar four-lobed chassis on the market nearly a year after it made its debut at CES 2017 in January. The QuadStellar design follows its predecessor, the TriStellar, with its lobed design looking more like a high-tech black drone than a traditional PC case. The lobes each hold a different heat producing component - for example Storage, Power, and Video cards while the central hub houses the motherboard. The QuadStellar integrates a tasteful RGB LED design on the front of the case; a line between the lobes which connect to a hub of other LEDs. Deep Cool is marketing the Quadstellar as the world's first smart PC case as the RGB lighting, as well as fans/thermals, are controlled by the...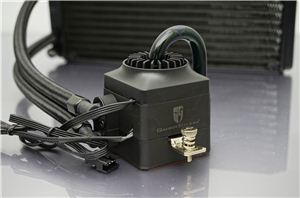 Today we are taking a look at the latest AIO liquid cooler from DEEPCOOL, the Captain EX 240 RGB. As its name hints, one of the major features of...
32
by E. Fylladitakis on 12/14/2017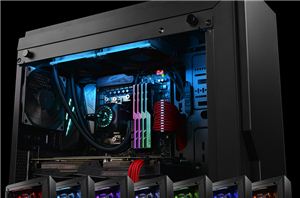 Deepcool has announced its new lineup of CPU coolers featuring customizable RGB LED lighting. The new Captain EX RGB cooling systems offer the same cooling performance as the already...
7
by Anton Shilov on 5/4/2017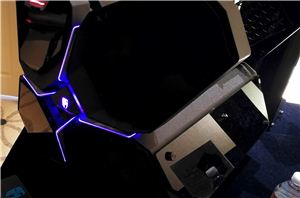 While we haven't talked much about Deepcool over the years, every show I always ended up scheduling a meeting with them and they always seem receptive to ideas regarding...
14
by Ian Cutress on 1/12/2017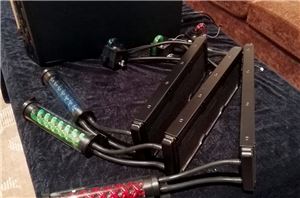 We've dealt with closed loop liquid coolers for computer processors for the best part of five years now, and there are users different sides of the fence regarding their...
11
by Ian Cutress on 1/13/2016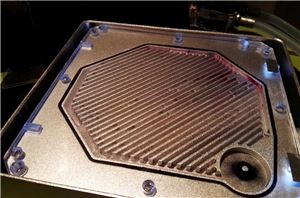 Typically the water cooling scene in PC building focuses on two main areas – the processor and the graphics card, with memory or the motherboard being a distant third...
21
by Ian Cutress on 1/12/2016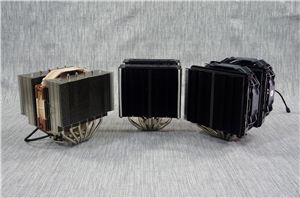 If there is a season for advanced cooling solutions, that season is summer. As temperatures are rising, enthusiasts are easily enticed by high-end cooling solutions, making it easier for...
135
by E. Fylladitakis on 7/6/2015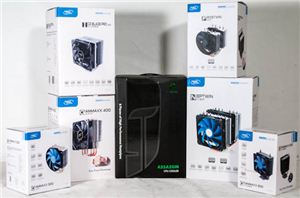 During our visit to CES 2013, we had a chance to meet with Deepcool, a deceptively large Chinese company that has been producing heatsinks for OEMs for some time...
21
by Dustin Sklavos on 2/23/2013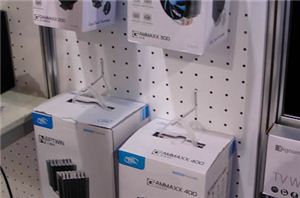 I've typically been a big proponent of getting smaller vendors exposure if they have some great products on hand, and my brief meeting with Deepcool suggested to me that...
2
by Dustin Sklavos on 1/10/2013