Cray
Cray on Wednesday introduced its new ClusterStor E1000 highly-scalable storage system, which is designed for next generation exascale supercomputers as well as future datacenters that will require massive storage performance while running converged workloads. The ClusterStor E1000 uses Cray's new global file storage system as well as a variety of storage media, including all-flash setups and mixes of hard drives and SSDs. From a hardware point of view, Cray's ClusterStor E1000 relies on a proprietary highly-parallel internal architecture, which in turn is based around uses purpose-engineered AMD EPYC (Rome)-based PCIe 4.0 system with 24 NVMe U.2 SSDs. The cluster then connects to an external HPC system using Cray's 200 Gbps Slingshot, Infiniband EDR/HDR, or 100/200 Gbps Ethernet. The key peculiarity of the ClusterStor architecture is...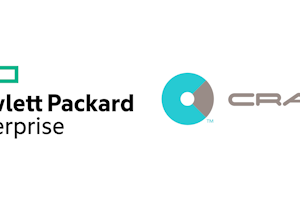 This morning Hewlett Packard Enterprise and Cray are announcing that HPE will be buying out the supercomputer maker for roughly 1.3 billion dollars. Intending to use Cray's knowledge and...
46
by Ryan Smith on 5/17/2019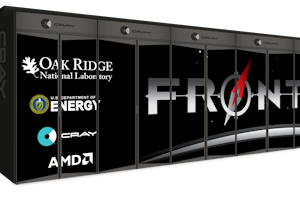 The history of the computing industry is one of constant progress. Processors get faster, storage gets cheaper, and memory gets denser. We see the repercussions of this advancement through...
77
by Ryan Smith on 5/7/2019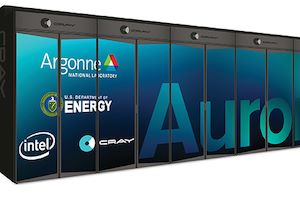 Intel this week announced that its processors, compute accelerators, and Optane DC persistent memory modules will power Aurora, the first supercomputer in the US projected to feature a performance...
25
by Anton Shilov on 3/21/2019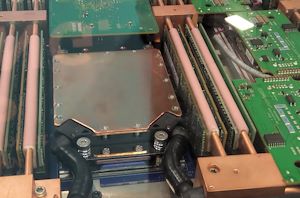 The Supercomputing show was a hive of activity, with lots of whispers surrounding the next generation of x86 CPUs, such as AMD's Rome platform and Intel's Cascade Lake platform...
26
by Ian Cutress on 11/19/2018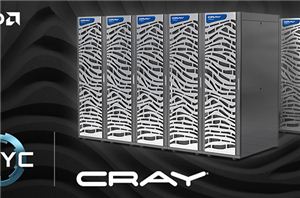 Cray this week announced plans to offer AMD's EPYC-based CS500 cluster supercomputers later this year. The Cray CS500 clusters will be based on ultra-dense 2-way servers each featuring up...
10
by Anton Shilov on 4/19/2018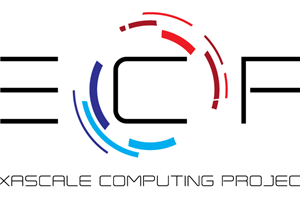 Even though the major US national laboratories are just now starting to take delivery of the supercomputers they ordered a few years back, due to the long and complex...
22
by Ryan Smith on 6/15/2017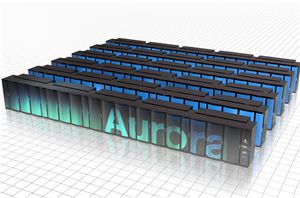 Late last year the United States Department of Energy kicked off the awards phase of their CORAL supercomputer upgrade project, which would see three of the DoE's biggest national...
35
by Ryan Smith on 4/9/2015