Cray
The Supercomputing show was a hive of activity, with lots of whispers surrounding the next generation of x86 CPUs, such as AMD's Rome platform and Intel's Cascade Lake platform. One of the big announcements at the start of the show is that Cray has developed an AMD Rome based version of its Shasta supercomputer deployments. Cray had a sizeable presence at the show, given its position as one of the most prominent supercomputer designers in the industry. At its booth, we saw one of the compute blades for the Shasta design.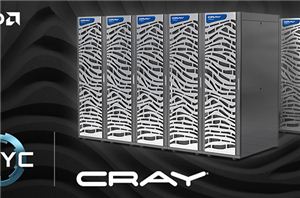 Cray this week announced plans to offer AMD's EPYC-based CS500 cluster supercomputers later this year. The Cray CS500 clusters will be based on ultra-dense 2-way servers each featuring up...
10
by Anton Shilov on 4/19/2018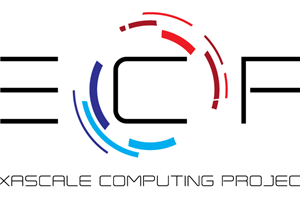 Even though the major US national laboratories are just now starting to take delivery of the supercomputers they ordered a few years back, due to the long and complex...
22
by Ryan Smith on 6/15/2017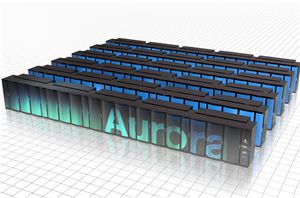 Late last year the United States Department of Energy kicked off the awards phase of their CORAL supercomputer upgrade project, which would see three of the DoE's biggest national...
35
by Ryan Smith on 4/9/2015