Cray
This morning Hewlett Packard Enterprise and Cray are announcing that HPE will be buying out the supercomputer maker for roughly 1.3 billion dollars. Intending to use Cray's knowledge and technology to bolster their own supercomputing and high-performance computing technologies, when the deal closes, HPE will become the world leader for supercomputing technology. Cray of course needs no introduction. The current leader in the supercomputing field and founder of supercomputing as we know it, Cray has been a part of the supercomputing landscape since the 1970s. Starting at the time with fully custom systems, in more recent years Cray has morphed into an integrator and scale-out specialist, combining processors from the likes of Intel, AMD, and NVIDIA into supercomputers, and applying their own software, I/O, and...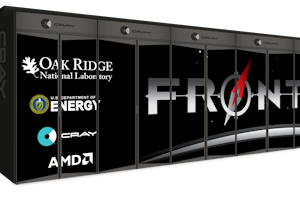 The history of the computing industry is one of constant progress. Processors get faster, storage gets cheaper, and memory gets denser. We see the repercussions of this advancement through...
76
by Ryan Smith on 5/7/2019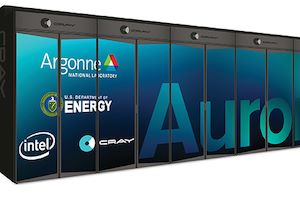 Intel this week announced that its processors, compute accelerators, and Optane DC persistent memory modules will power Aurora, the first supercomputer in the US projected to feature a performance...
25
by Anton Shilov on 3/21/2019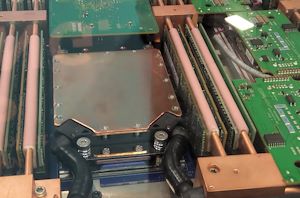 The Supercomputing show was a hive of activity, with lots of whispers surrounding the next generation of x86 CPUs, such as AMD's Rome platform and Intel's Cascade Lake platform...
26
by Ian Cutress on 11/19/2018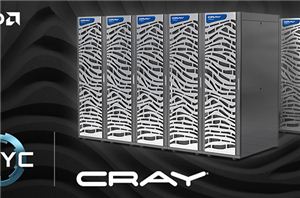 Cray this week announced plans to offer AMD's EPYC-based CS500 cluster supercomputers later this year. The Cray CS500 clusters will be based on ultra-dense 2-way servers each featuring up...
10
by Anton Shilov on 4/19/2018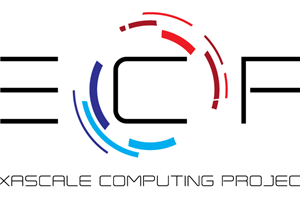 Even though the major US national laboratories are just now starting to take delivery of the supercomputers they ordered a few years back, due to the long and complex...
22
by Ryan Smith on 6/15/2017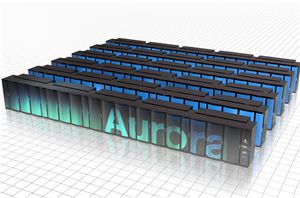 Late last year the United States Department of Energy kicked off the awards phase of their CORAL supercomputer upgrade project, which would see three of the DoE's biggest national...
35
by Ryan Smith on 4/9/2015