Corsair
Today we are taking a look at a couple of Arctic Cooling's Liquid Freezer II all-in-one CPU coolers: the Liquid Freezer II 240, and the Liquid Freezer II 420. Based on the same core design, the coolers are two of several models that Arctic Cooling offers across the spectrum, from a single 120mm fan up to the massive, triple 140mm fan 420 model. Of course, we're going to be diving into the behemoth 420 AIO cooler, but we're also taking a look at the much more sensible 240mm version of the cooler. How well does such a large cooler perform with regards to thermals and noise? And just how much better does that make the super-sized cooler over the more normal, widely compatible version...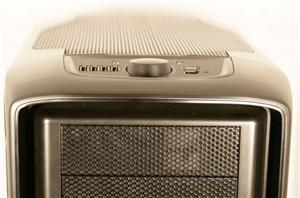 Over the past couple of years, Corsair has been branching out from just producing system memory. They've moved into Solid State Disks, power supplies, enclosures, and even brought their...
69
by Dustin Sklavos on 11/26/2010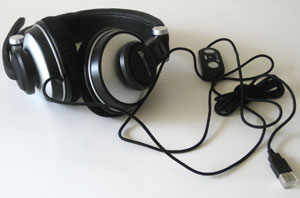 At the risk of sounding like a puff piece and marketing drivel, Corsair has been essentially synonymous with quality hardware for a while now. If you were having trouble...
38
by Dustin Sklavos on 11/4/2010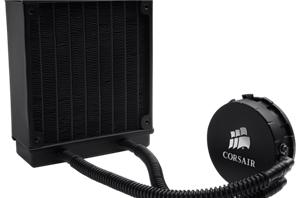 Water cooling is typically seen for an enthusiast, requiring pumps, reservoirs, tubing, know-how, and a cautious mind not to spill water all over your precious components. The benefits...
46
by Ian Cutress on 8/4/2010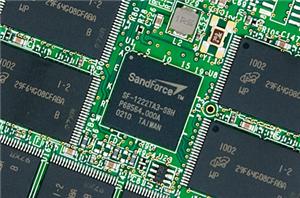 Less than 24 hours ago I was called into a meeting with SandForce, the SSD controller manufacturer that has been on fire lately. The company makes two controllers: the...
84
by Anand Lal Shimpi on 4/16/2010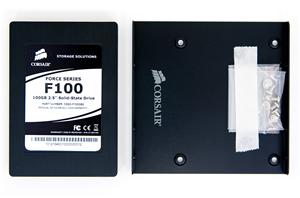 Late last year we were told that SandForce's client controller, the SF-1200 wouldn't be as solid of a performer as the SF-1500. It would be on par with Indilinx's...
63
by Anand Lal Shimpi on 4/14/2010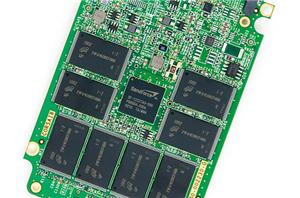 Testing is nearly complete on the last Corsair SSD that came my way, but this morning UPS dropped off another surprise: the Corsair Force SSD. Based on a derivative...
42
by Anand Lal Shimpi on 4/13/2010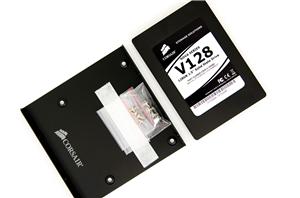 I haven't taken a look at a new Corsair SSD in a while. The company started out by shipping relatively uninteresting Samsung based SSDs, but since then we've seen...
12
by Anand Lal Shimpi on 4/10/2010