Coronavirus
As many of us are stuck at home these days and are slowly quickly going mad, a couple of weeks ago we kicked off a race of sorts with our loyal opposition, Tom's Hardware. Challenging each other to put an end to the very thing that's keeping us at home – the novel coronavirus SARS-CoV-2 – we have been racing to see which team can contribute the most work towards the Folding@Home project's coronavirus distributed computing research efforts. The popular project has already passed an exaFLOP per second in compute performance thanks to Team AnandTech, Tom's Hardware, and numerous other contributors over the world, and there is still much work to be done for its important research tasks. Meanwhile, as we're now at just past...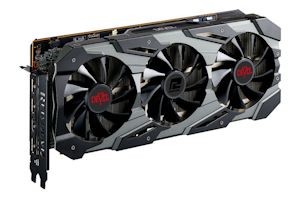 PowerColor this week has announced that it is extending its warranties to existing customers by three months. The second manufacturer this month to extend its existing prodcut warranties, PowerColor...
3
by Gavin Bonshor on 3/27/2020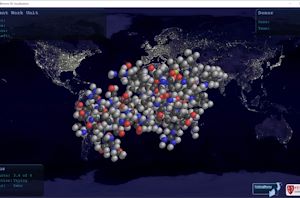 Folding@home has announced that cumulative compute performance of systems participating in the project has exceeded 1.5 ExaFLOPS, or 1,500,000,000,000,000,000 floating point operations per second. The level of performance currently...
71
by Anton Shilov on 3/26/2020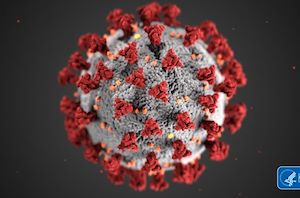 The SARS-CoV-2 coronavirus and the outbreak of the COVID-19 pandemic has disrupted multiple business events as well as high-tech product launches in the recent months and has all the...
22
by Anton Shilov on 3/24/2020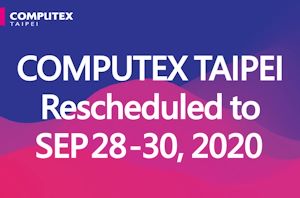 Over the past month and a half, we've written about several technology industry trade shows that had been radically transformed, virtualized, or outright canceled due to the ongoing SARS-CoV-2...
4
by Ryan Smith on 3/24/2020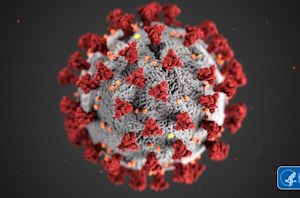 Stuck at home for the foreseeable future, we here at AnandTech are doing the only thing that we can do: getting into trouble and picking fights. And we want...
57
by Ryan Smith on 3/18/2020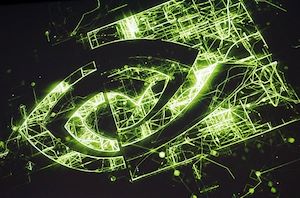 Update (03/16/2020): What a difference a week makes. Citing the latest developments in the now coronavirus pandemic, NVIDIA has altered its GTC plans once again. The company is now...
26
by Ryan Smith on 3/16/2020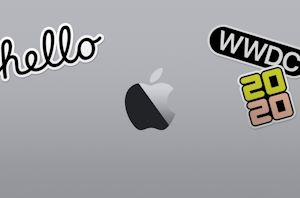 In a busy week for SARS-CoV-2-related developments, the virus has caused yet another major industry conference to change their plans. Today Apple has announced that the company's annual World...
2
by Ryan Smith on 3/13/2020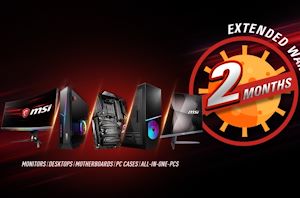 The outbreak of the SARS-CoV-2 coronavirus has already caused the cancellation several major trade shows and will have other kinds of impacts on the high-tech industry. And while the...
3
by Anton Shilov on 3/11/2020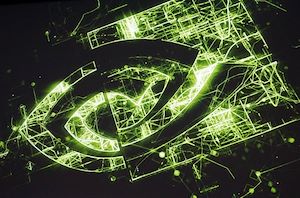 Following the ongoing saga of technology event cancelations into March and beyond, NVIDIA has now become the latest event host to cancel or substantially alter a planned event due...
15
by Ryan Smith on 3/2/2020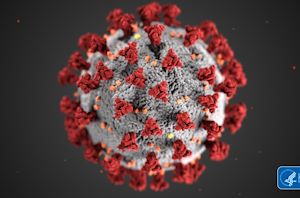 Following the ongoing global spread of the SARS-CoV-2 virus, there has been ongoing pressure on event organizers from both attendees and local groups to curtail or cancel events out...
20
by Ryan Smith on 2/28/2020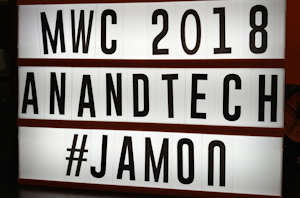 In the light of the 2019-nCoV coronavirus outbreak, GSMA has decided to cancel its upcoming Mobile World Congress 2020 trade show that was scheduled for late February. Over the...
13
by Anton Shilov on 2/12/2020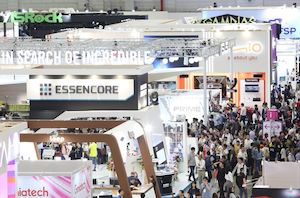 Update 3/24: Computex 2020 has now officially been postponed due to the coronavirus pandemic. The show will now take place from September 28th to the 30th, 2020. Here at AnandTech...
17
by Dr. Ian Cutress on 2/4/2020