CMOS
Most of the time when we speak about semiconductor processes, we are focused on the leading edge of what is possible. Almost exclusively that leading edge is designed for logic circuitry where performance and power efficiency are key drivers of pushing the boundaries, but also there's a strong market in it. Other markets use semiconductor technology where there are other factors to consider: power, analog capabilities, voltage, and memory, all use semiconductor fabs but they are rarely at the leading edge. Nonetheless, the pureplay foundry businesses aims to offer enough technologies and features to cater as needed, along with driving which markets can use which technologies. At TSMC's Technology Symposium this week, the company gave is a holistic view of its offerings.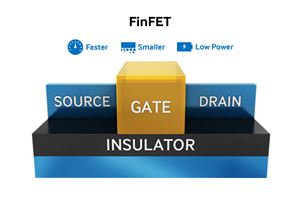 Earlier this week, Samsung announced a number of updates on the foundry side of their business. While process technology might not be necessarily as interesting as the actual end...
54
by Joshua Ho on 4/22/2016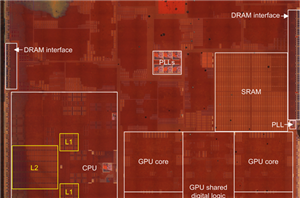 Learning about semiconductor physics and technology can be a daunting task. While it's easy enough to understand what a transistor does and some of the terminology thrown around, getting...
77
by Joshua Ho on 10/9/2014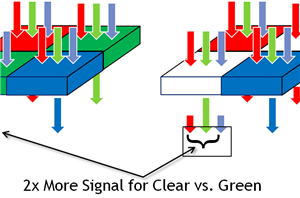 Earlier this week, Aptina invited me out to their San Jose office to take a look at their new Clarity+ CFA (Color Filter Array) technology and 13 MP AR1331CP...
14
by Brian Klug on 7/17/2013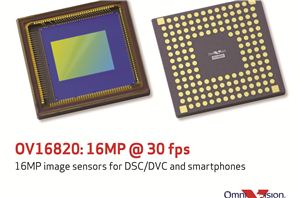 Paying attention to smartphone CMOS sensors has been one of the things we've been doing for a while now in our smartphone reviews, and today OmniVision announced details about...
19
by Brian Klug on 5/22/2012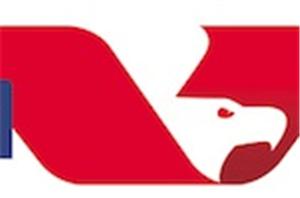 Today, OmniVision announced a new 1/4" 8-megapixel sensor based on their 1.1 µm OmniBSI-2 pixel architecture. The OV8850 is 20% thinner than any other 8-megapixel sensor in the market...
6
by Saumitra Bhagwat on 8/4/2011