CMOS
Earlier this week, Samsung announced a number of updates on the foundry side of their business. While process technology might not be necessarily as interesting as the actual end product from a consumer perspective, it can often give us a good idea for what to expect in terms of performance and power from future products. Of course, it's up to the various fabless chip design companies around the world to actually exploit the full potential of a process, but in general power and performance are often gated by process node. Almost everything in computing revolves around supporting abstractions, which inevitably means overhead to support these abstractions, so progress at the foundry level is critical for moving the industry forward as a whole. The first, and...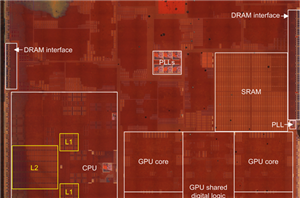 Learning about semiconductor physics and technology can be a daunting task. While it's easy enough to understand what a transistor does and some of the terminology thrown around, getting...
77
by Joshua Ho on 10/9/2014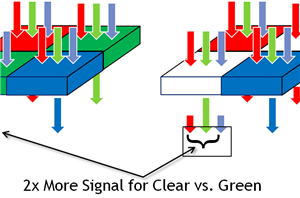 Earlier this week, Aptina invited me out to their San Jose office to take a look at their new Clarity+ CFA (Color Filter Array) technology and 13 MP AR1331CP...
14
by Brian Klug on 7/17/2013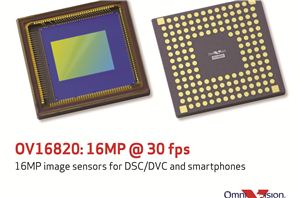 Paying attention to smartphone CMOS sensors has been one of the things we've been doing for a while now in our smartphone reviews, and today OmniVision announced details about...
19
by Brian Klug on 5/22/2012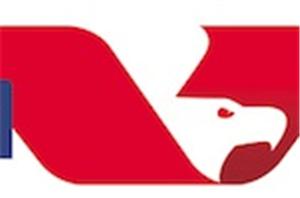 Today, OmniVision announced a new 1/4" 8-megapixel sensor based on their 1.1 µm OmniBSI-2 pixel architecture. The OV8850 is 20% thinner than any other 8-megapixel sensor in the market...
6
by Saumitra Bhagwat on 8/4/2011