Centriq
Every so often, the technology industry goes crazy. To get three events along those lines in the same week just blows the mind. On this podcast, Ian and Ryan discuss the critical stories: Intel buying custom GPUs from AMD, Raja Koduri leaving AMD, Raja Koduri joining Intel, Intel to create custom GPUs, and Qualcomm announcing Centriq 2400. The AnandTech Podcast #42: Intel with Radeon Graphics Recorded on November 10th 2017 Edited by Gavin Bonshor Featuring Dr Ian Cutress, Host, Senior Editor (@IanCutress) Ryan Smith, Editor-in-chief (@RyanSmithAT) iTunes RSS - mp3, m4a Direct Links - mp3, m4a Total Time: 1 hour, 14 minutes 50 seconds Outline (hh:mm:ss) 00:00:00 – Introduction 00:00:15 – Intel, with Radeon Graphics 00:30:10 – Raja Koduri leaves AMD: What happens to RTG? 00:38:15 – Raja Koduri joins Intel: Intel to make discrete graphics 01:00:29 &ndash...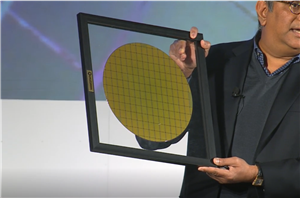 Following on from the SoC disclosure at Hot Chips, Qualcomm has this week announced the formal launch of its new Centriq 2400 family of Arm-based SoCs for cloud applications...
37
by Ian Cutress on 11/10/2017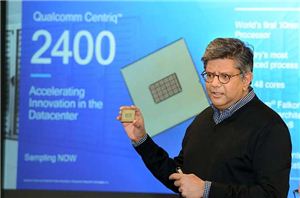 Developing a custom microarchitecture is difficult. Even with all the standards in place and licensing an instruction set such as ARM, the actual development takes time and the right...
43
by Ian Cutress on 8/20/2017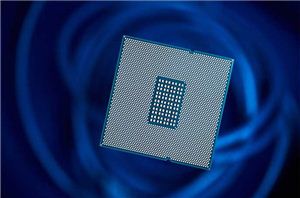 Qualcomm this month demonstrated its 48-core Centriq 2400 SoC in action and announced that it had started to sample its first server processor with select customers. The live showcase...
88
by Anton Shilov on 12/16/2016