Buyer's Guides
As we get closer to the launch of Intel's Alder Lake, built on the Intel 7 process node, users looking to upgrade or build a new system might elect to wait another couple of months. While playing the waiting game can be frustrating, it will depend on how much stock Intel puts to the market, and if you're in the queue at the right time. Alternatively, Intel does have its Rocket Lake (11th gen) or Comet Lake (10th gen) processors available to purchase today. This includes many different LGA1200 motherboard options to select from across many different price points, chipsets, with many different levels of features on offer. We've make our picks for September 2021 for Intel-based options in our latest Intel motherboard buyers guide.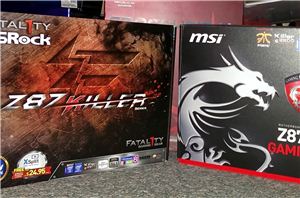 Glad tidings we bring, and this time it comes in the form of gaming oriented motherboards. As an ex-semi-serious gamer (local clan matches, LANs), the motherboard in my...
10
by Ian Cutress on 11/27/2013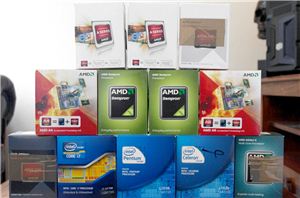 Next up in our series of Holiday Buyer's Guides is a look at processors. Building systems in time for a holiday season means that picking the right components...
25
by Ian Cutress on 11/25/2013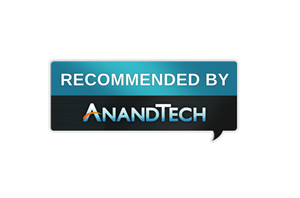 As part of a stream on holiday buying guides (Black Friday and jolly Noël around the corner), here is my take on the season's mini-ITX offerings, covering both AMD...
34
by Ian Cutress on 11/23/2013