Azure
This week Microsoft released a new blog dedicated to the Windows Kernel internals. The purpose of the blog is to dive into the Kernel across a variety of architectures and delve into the elements, such as the evolution of the kernel, the components, the organization, and in this post, the focus was on the scheduler. The goal is to develop the blog over the next few months with insights into what goes on behind the scenes, and the reasons why it does what it does. However, we got a sneak peek into a big system that Microsoft looks like it is working on. For those that want to read the blog, it's really good. Take a look here: https://techcommunity.microsoft.com/t5/Windows-Kernel-Internals/One-Windows-Kernel/ba-p/267142 When discussing the scalability of Windows, the author...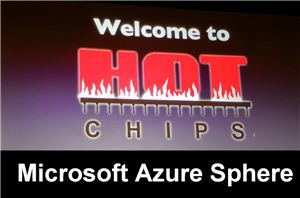 For the security section of Hot Chips, the first talk is from Microsoft on their Azure Sphere, which is an end-to-end solution for securing microcontroller powered devices with the cloud.
1
by Ian Cutress on 8/20/2018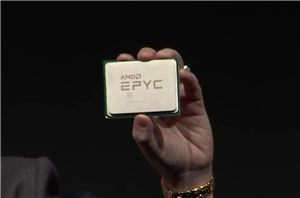 Microsoft is the first cloud container provider to formally announce a new range of VMs based on the AMD EPYC platform. These VMs will be called the Lv2 Series...
12
by Ian Cutress on 12/5/2017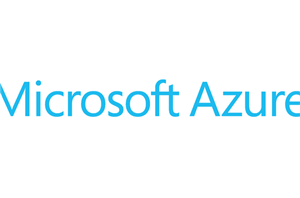 Today, at the 2017 Open Compute Project U.S. Summit, Microsoft unveiled some significant announcements around their hyperscale cloud hardware design, which they first announced in November as Project Olympus...
65
by Brett Howse on 3/8/2017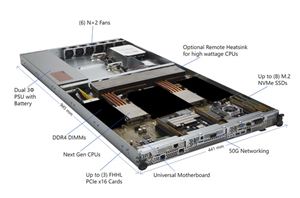 As part of the European Digital Infrastructure Summit in London this week, Microsoft's Azure team will be lifting the lid on Project Olympus, the next generation hyperscale cloud hardware...
15
by Ian Cutress on 11/1/2016