ARMv8
Following on from the SoC disclosure at Hot Chips, Qualcomm has this week announced the formal launch of its new Centriq 2400 family of Arm-based SoCs for cloud applications. The top processor is a 48-core, Arm v8-compliant design made using Samsung's 10LPE FinFET process, with 18 billion transistors in a 398mm2 design. The cores are 64-bit only, and are grouped into duplexes – pairs of cores with a shared 512KB of L2 cache, and the top end design will also have 60 MB of L3 cache. The full design has 6 channels of DDR4 (Supporting up to 768 GB) with 32 PCIe Gen 3.0 lanes, support for Arm Trustzone, and all within a TDP of 120W and for $1995. We covered the design of Centriq...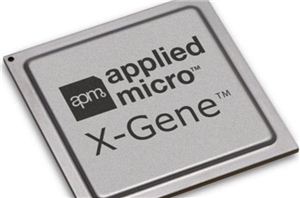 MACOM last week announced that it has entered into an agreement to sell the microprocessor-related assets it bought from AppliedMicro to Project Denver Holdings, a new company backed by...
13
by Anton Shilov on 10/31/2017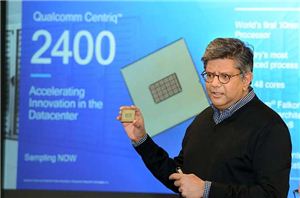 Developing a custom microarchitecture is difficult. Even with all the standards in place and licensing an instruction set such as ARM, the actual development takes time and the right...
43
by Ian Cutress on 8/20/2017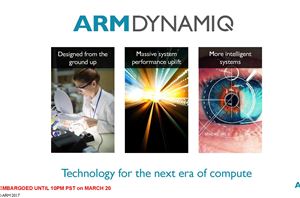 Most users delving into SoCs know about ARM core designs over the years. Initially we had single CPUs, then paired CPUs and then quad-core processors, using early ARM cores...
35
by Ian Cutress on 3/21/2017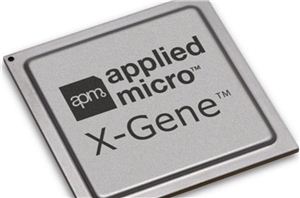 There has been a lot of recent movement in the ARM Server SoC space, with three major players. The third player, AppliedMicro, has been acquired by MACOM. MACOM has...
24
by Johan De Gelas on 3/15/2017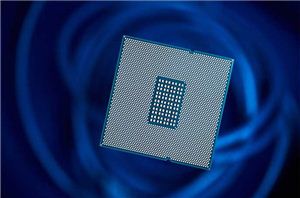 Qualcomm this month demonstrated its 48-core Centriq 2400 SoC in action and announced that it had started to sample its first server processor with select customers. The live showcase...
88
by Anton Shilov on 12/16/2016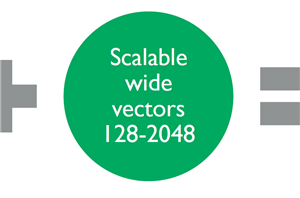 Today ARM is announcing an update to their line of architecture license products. With the goal of moving ARM more into the server, the data center, and high-performance computing...
15
by Ian Cutress on 8/22/2016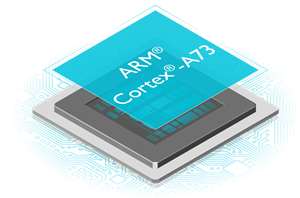 It's only been a little over a year since we had a good look into ARM's Cortex A72 presented at ARM's TechDay event in London. Over the span of...
63
by Andrei Frumusanu on 5/29/2016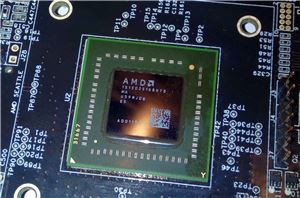 Anyone loosely following AMD's efforts with ARM intellectual property would have had on their periphery the noise of the A1100 product aimed at servers, codenamed Seattle. The idea was...
18
by Ian Cutress on 11/24/2015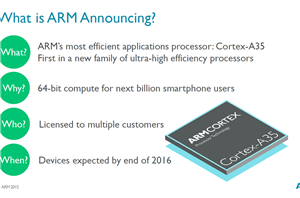 Today as part of the volley of announcements at ARM's TechCon conference we discover ARM's new low-power application-tier CPU architecture, the Cortex-A35. ARM follows an interesting product model: The...
24
by Andrei Frumusanu on 11/10/2015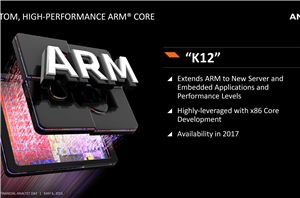 Along with an update on their x86 plans, AMD has also presented an update on their ARM plans at financial analyst day today. The news there is a mixed...
15
by Ryan Smith on 5/6/2015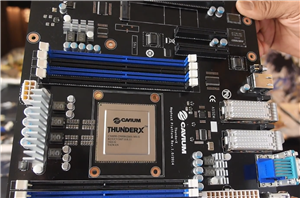 Calxeda is no more, but many ARM licensees are preparing to storm the server market. Do they have a have fighting chance? Is the server ARMada capable of competing...
78
by Johan De Gelas on 12/16/2014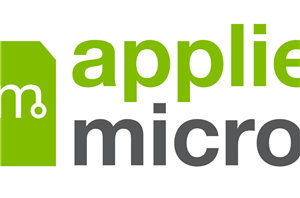 We covered the news of the first shipment of 64-bit ARMv8 processors in the HP Moonshot product line earlier this week. At ARM TechCon 2014, Applied Micro (APM) had...
12
by Ganesh T S on 10/3/2014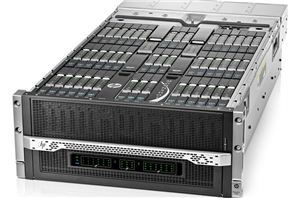 Yesterday HP announced retail availability of two ARM based servers, the ProLiant m400 and m800. Each are offered in a server cartridge as part of the Moonshot System. A...
34
by Stephen Barrett on 9/30/2014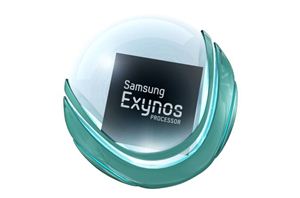 There has been a lot of confusion going on over the last few weeks on what exactly Samsung's Exynos 5433 is. Joshua and I were pretty much convinced that...
41
by Andrei Frumusanu on 9/16/2014