Annapurna Labs
We had covered Netgear's ReadyNAS 200 series launch at the 2015 CES. Based on a dual-core ARM Cortex-A15 SoC designed by Annapurna Labs, the ReadyNAS RN202 (2-bay) and RN204 (4-bay) brought some advantages of the btrfs file system in a cost-effective manner to the SOHO / consumer market. We recently reviewed the Netgear RN202 and the unit performed reasonably well in our evaluation. Today, Netgear is introducing two new models in the ReadyNAS 210 series, the 2-bay RN212 and 4-bay RN214. Both of these come with quad-core ARM Cortex-A15 SoCs (again, from Annapurna Labs). Other than the increased processing power with an updated SoC, the units are identical to the ones launched earlier this year. This means that the new units also have 2 GB...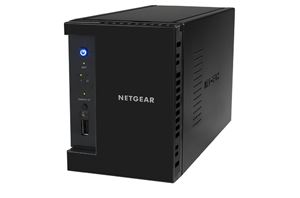 NAS units with four bays present the best balance between cost and expandability for home consumers. However, with increasing hard drive sizes, two bays make the cut for many...
22
by Ganesh T S on 9/25/2015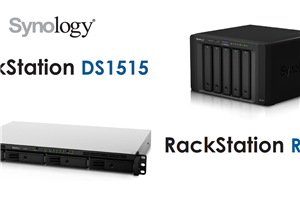 Synology introduced their x15+ series in the second half of 2014. The models were all based on the Intel Rangeley platform (x86). It is now time for a refresh...
36
by Ganesh T S on 4/14/2015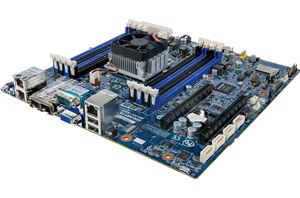 As Johan points out in his deep dive of ARM in the server market, given a focused strategy new ARM solutions can offer the potential to disrupt some very...
16
by Ian Cutress on 3/24/2015