AI
Not being shy to take some gambles, this one appears to be its biggest yet: Honor is going to be developing both TVs and display scalers for the consumer market. Today at a briefing Honor disclosed some minor details about its new Honghu 818 chipset, which it states will be the driving force behind its push into consumer televisions.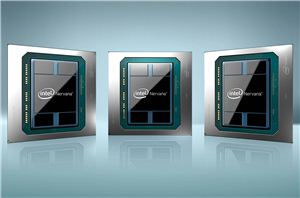 This week at the Wall Street Journal's D.Live 2017, Intel unveiled their Nervana Neural Network Processor (NNP), formerly known as Lake Crest, and announced plans to ship first silicon...
25
by Nate Oh on 10/18/2017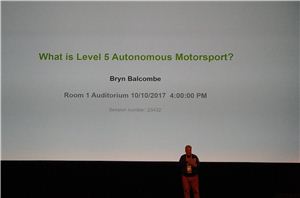 One of the talks at GTC EU today is titled 'What is Level 5 Autonomous Motorsport?'. Live blogging time!
8
by Ian Cutress on 10/10/2017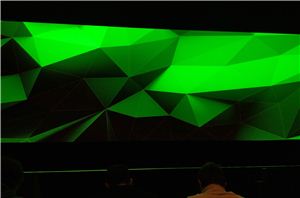 Stay tuned for coverage of NVIDIA's Keynote at GTC Europe. Heading up the presentation is NVIDIA CEO, Jensen Huang. GTC Europe is now NVIDIA's key automotive event due to...
11
by Ian Cutress on 10/10/2017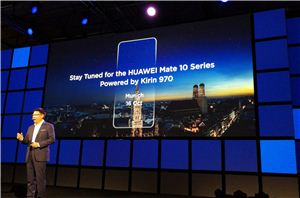 Riding on the back of the 'not-announced then announced' initial set of Kirin 970 details, Huawei had one of the major keynote presentations at the IFA trade show this...
14
by Ian Cutress on 9/4/2017