AI
In a world filled with rectangular blocks with displays, it takes a large effort to differentiate. The new Honor 10, launched today at an event in London, follows the trend of premium smartphones in 2018: more display, and added a notch. Under the hood is the latest HiSilicon Kirin 970 chipset, as seen in the Huawei Mate 10 and P20, with the added AI functional blocks to accelerate certain apps built on machine learning algorithms. The Honor line is always seen as a more cost effective way to yet most of the latest features from the Huawei main brand, and this year is no different.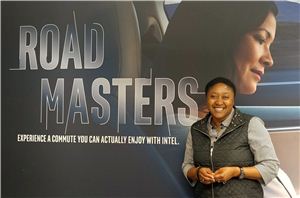 Expanding into several different new markets has challenges that only the most well positioned and structured companies can achieve. Having covered the growth of Intel over the last ten...
29
by Ian Cutress on 4/4/2018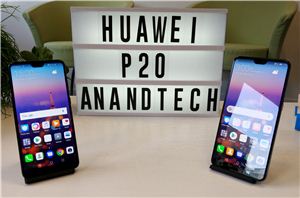 It's time to have a serious discussion about the Notch. Love it or hate it, the Notch is going to be a defining element of major smartphones this year...
75
by Ian Cutress on 3/27/2018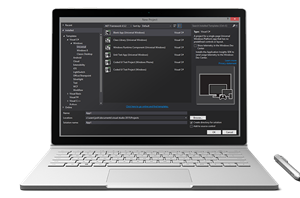 Today Microsoft is hosting a developer day, and one of the highlights they are showcasing is a new API called WinML. Artificial Intelligence and Machine Learning are two of...
10
by Brett Howse on 3/7/2018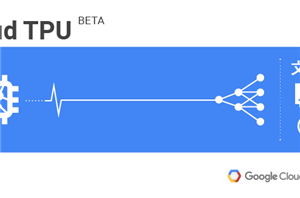 This week, Google announced Cloud TPU beta availability on the Google Cloud Platform (GCP), accessible through their Compute Engine infrastructure-as-a-service. Using the second generation of Google's tensor processing units...
7
by Nate Oh on 2/15/2018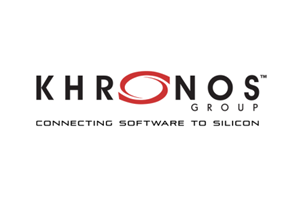 Today the Khronos Group, the industry consortium behind OpenGL and Vulkan, released a v1.0 provisional specification for its Neural Network Exchange Format (NNEF). First announced last year, this provisional...
8
by Nate Oh on 12/20/2017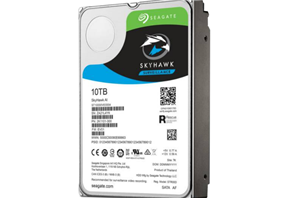 Seagate has released a new family of hard drives for intelligent network video recorders (NVRs) with 'AI capabilities'. The new Skyhawk AI HDDs are built to simultaneously record footage...
9
by Anton Shilov on 11/1/2017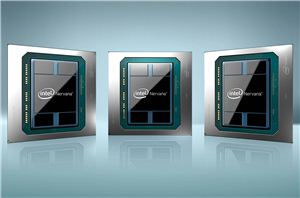 This week at the Wall Street Journal's D.Live 2017, Intel unveiled their Nervana Neural Network Processor (NNP), formerly known as Lake Crest, and announced plans to ship first silicon...
25
by Nate Oh on 10/18/2017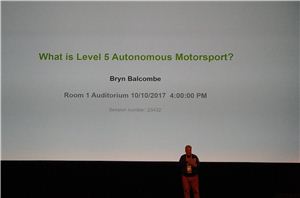 One of the talks at GTC EU today is titled 'What is Level 5 Autonomous Motorsport?'. Live blogging time!
7
by Ian Cutress on 10/10/2017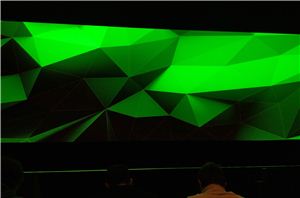 Stay tuned for coverage of NVIDIA's Keynote at GTC Europe. Heading up the presentation is NVIDIA CEO, Jensen Huang. GTC Europe is now NVIDIA's key automotive event due to...
12
by Ian Cutress on 10/10/2017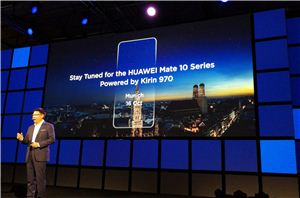 Riding on the back of the 'not-announced then announced' initial set of Kirin 970 details, Huawei had one of the major keynote presentations at the IFA trade show this...
13
by Ian Cutress on 9/4/2017