AI
Today at SIGGRAPH the Khronos Group, the industry consortium behind OpenGL and Vulkan, announced the ratification and public release of their Neural Network Exchange Format (NNEF), now finalized as the official 1.0 specification. Announced in 2016 and launched as a provisional spec in late 2017, NNEF is Khrono's deep learning open format for neural network models, allowing device-agnostic deployment of common neural networks. And on a flashier note, StarVR and Microsoft are providing the first public demonstration of Khronos' OpenXR, a cross-platform API standard for VR/AR hardware and software. With a two-part approach, OpenXR's goal is VR/AR interoperability encompassing both the application interface layer (e.g. Unity or Unreal) and the device layer (e.g. SteamVR, Samsung GearVR). In terms of SIGGRAPH's showcare, Epic's Showdown demo is...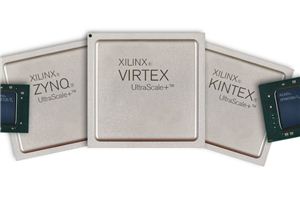 Xilinx this week announced that it had taken over DeepPhi Technology, a machine learning startup from China. DEEPhi has been using Xilinx FPGA for its ML projects since its...
3
by Anton Shilov on 7/19/2018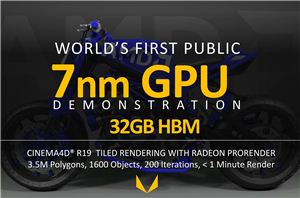 In a fairly unexpected move, AMD formally demonstrated at Computex its previously-roadmapped 7nm-built Vega GPU. As per AMD's roadmaps on the subject, the chip will be used for AMD's...
27
by Anton Shilov on 6/6/2018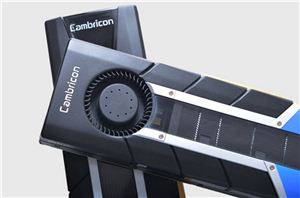 Cambricon Technologies, the company in collaboration with HiSilicon / Huawei for licensing specialist AI silicon intellectual property for the Kirin 970 smartphone chipset, have gone solo and created their...
27
by Ian Cutress on 5/26/2018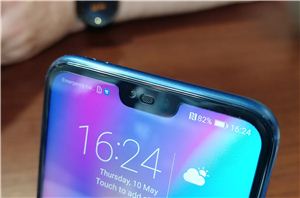 In a world filled with rectangular blocks with displays, it takes a large effort to differentiate. The new Honor 10, launched today at an event in London, follows the...
34
by Ian Cutress on 5/15/2018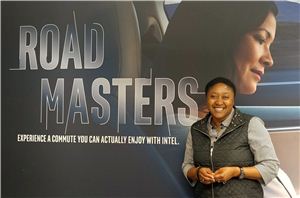 Expanding into several different new markets has challenges that only the most well positioned and structured companies can achieve. Having covered the growth of Intel over the last ten...
30
by Ian Cutress on 4/4/2018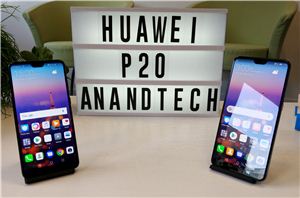 It's time to have a serious discussion about the Notch. Love it or hate it, the Notch is going to be a defining element of major smartphones this year...
76
by Ian Cutress on 3/27/2018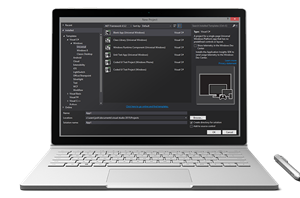 Today Microsoft is hosting a developer day, and one of the highlights they are showcasing is a new API called WinML. Artificial Intelligence and Machine Learning are two of...
10
by Brett Howse on 3/7/2018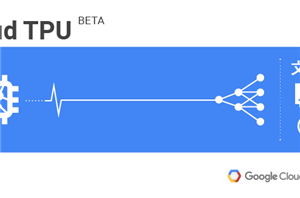 This week, Google announced Cloud TPU beta availability on the Google Cloud Platform (GCP), accessible through their Compute Engine infrastructure-as-a-service. Using the second generation of Google's tensor processing units...
7
by Nate Oh on 2/15/2018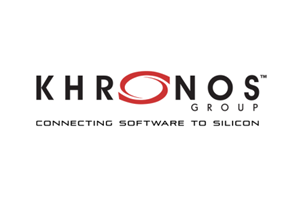 Today the Khronos Group, the industry consortium behind OpenGL and Vulkan, released a v1.0 provisional specification for its Neural Network Exchange Format (NNEF). First announced last year, this provisional...
8
by Nate Oh on 12/20/2017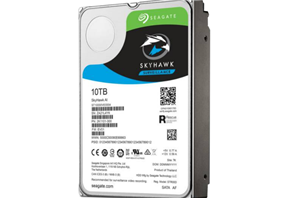 Seagate has released a new family of hard drives for intelligent network video recorders (NVRs) with 'AI capabilities'. The new Skyhawk AI HDDs are built to simultaneously record footage...
9
by Anton Shilov on 11/1/2017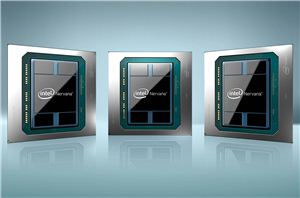 This week at the Wall Street Journal's D.Live 2017, Intel unveiled their Nervana Neural Network Processor (NNP), formerly known as Lake Crest, and announced plans to ship first silicon...
25
by Nate Oh on 10/18/2017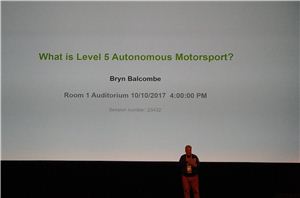 One of the talks at GTC EU today is titled 'What is Level 5 Autonomous Motorsport?'. Live blogging time!
7
by Ian Cutress on 10/10/2017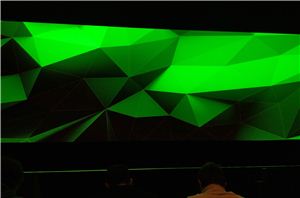 Stay tuned for coverage of NVIDIA's Keynote at GTC Europe. Heading up the presentation is NVIDIA CEO, Jensen Huang. GTC Europe is now NVIDIA's key automotive event due to...
9
by Ian Cutress on 10/10/2017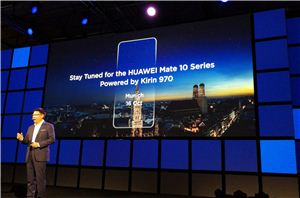 Riding on the back of the 'not-announced then announced' initial set of Kirin 970 details, Huawei had one of the major keynote presentations at the IFA trade show this...
14
by Ian Cutress on 9/4/2017