Acquisition
Western Digital announced in a press conference this afternoon that they have reached a settlement agreement with Toshiba over Western Digital's objections to the sale of Toshiba's stake in their NAND flash memory joint ventures to a consortium led by Bain Capital. Toshiba's financial troubles came to a head a year ago with the acknowledgement of severe losses from Toshiba's nuclear power subsidiary. To maintain solvency, Toshiba was forced to offer up a share of its NAND flash memory business, by far the most lucrative portion of Toshiba's conglomerate. Over the course of several months as the severity of Toshiba's financial situation became clearer, their plans shifted to a complete sale of the memory business, valued around $18 billion. Western Digital acquired SanDisk in May...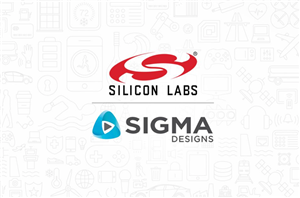 Silicon Labs has announced that it had reached a definitive agreement to acquire Sigma Designs in a cash transaction valued at $282 million. By taking over Sigma Designs, Silicon...
4
by Anton Shilov on 12/11/2017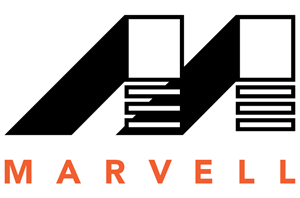 Marvell and Cavium on Monday announced that they had reached a definitive buyout agreement. Under the terms of the transaction, Marvell will acquire all outstanding shares of Cavium for...
11
by Anton Shilov on 11/21/2017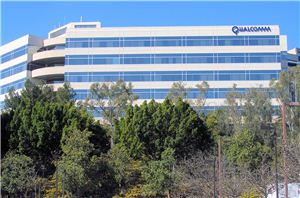 Qualcomm has announced today that the Board of Directors has rejected Broadcom's proposal to acquire the company for around $105 billion. The BOD believes that Broadcom's offering undervalues Qualcomm...
14
by Anton Shilov on 11/13/2017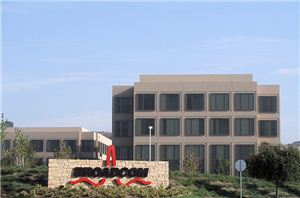 Broadcom on Monday said that it had proposed to acquire all of the outstanding shares of Qualcomm for $105 billion in total for cash and stock. If the buyout...
12
by Anton Shilov on 11/7/2017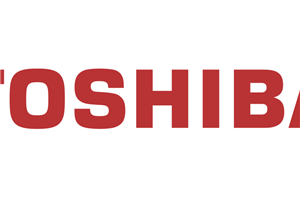 After being approved by the board of directors last week, Toshiba's deal to sell their memory business to a consortium led by Bain Capital has been signed and will...
9
by Billy Tallis on 9/28/2017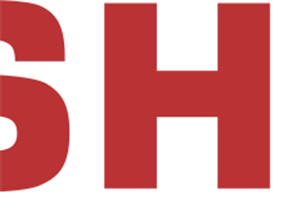 The latest and possibly final round of bidding for Toshiba's memory business concluded today with Toshiba's board selecting a consortium led by private equity firm Bain Capital as the...
12
by Billy Tallis on 9/20/2017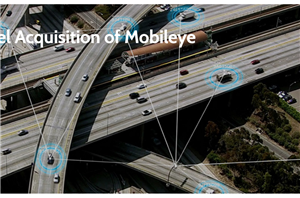 In an interesting announcement today, Intel and Mobileye have entered into an agreement whereby Intel will commence a tender offer for all issued and outstanding ordinary shared of Mobileye...
17
by Ian Cutress on 3/13/2017