Acquisition
In some unexpected news today, HP and HyperX (formerly a division of Kingston) have jointly released a statement that HP is to acquire HyperX gaming peripherals portfolio, and the brand, for $425 million USD. Kingston retains the DRAM, Flash, and SSD products (those that are branded HyperX will probably be renamed). Perhaps it is indicative that Kingston wants to remain focused on the memory and storage markets, and divest away from a variable commodity market, while at the same time HP is looking to boost its presence in the space alongside its HP OMEN branding. Pending regulatory review, the deal is expected to go close in Q2 2021, with the acquisition accretive on a non-GAAP to HP in the first full year. The HyperX peripheral...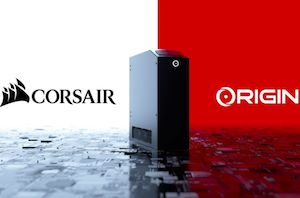 Corsair on Wednesday said that it had acquired Origin PC, a well-known boutique PC maker from the USA. Origin PC will remain a separate brand from Corsair and will...
34
by Anton Shilov on 7/24/2019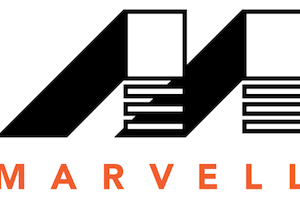 Marvell this morning has announced that it is selling off its Wi-Fi and Bluetooth chipset business to NXP Semiconductors in a $1.76 billion cash transaction. This business unit includes...
4
by Billy Tallis on 5/29/2019
OWC on Thursday announced that it had acquired AKiTiO, creating one of the industry's largest suppliers of storage and other peripherals aimed at professionals and prosumers. One of the...
1
by Anton Shilov on 1/3/2019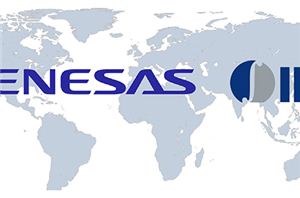 Renesas this month has announced plans to acquire IDT, making the move as part of a larger bid to expand its product portfolio with IDT's analog mixed-signal capabilities. The...
7
by Anton Shilov on 9/17/2018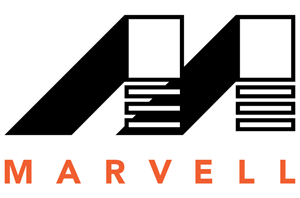 Marvell on Friday announced that it had completed its takeover of Cavium. The combined company will have a broad portfolio of IP and patents that promise to enable the...
15
by Anton Shilov on 7/9/2018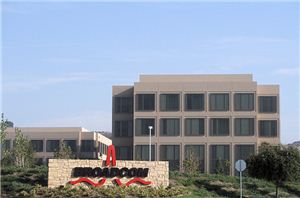 Stepping into the increasingly wild saga that has been Broadcom's efforts to purchase Qualcomm, the US government is now weighing in by issuing a new order to block the...
52
by Ryan Smith on 3/12/2018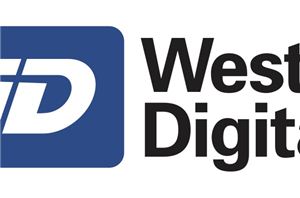 Western Digital announced in a press conference this afternoon that they have reached a settlement agreement with Toshiba over Western Digital's objections to the sale of Toshiba's stake in...
11
by Billy Tallis on 12/12/2017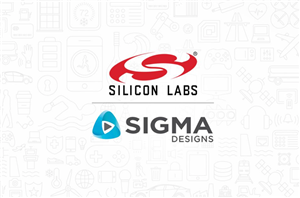 Silicon Labs has announced that it had reached a definitive agreement to acquire Sigma Designs in a cash transaction valued at $282 million. By taking over Sigma Designs, Silicon...
5
by Anton Shilov on 12/11/2017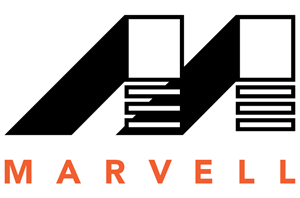 Marvell and Cavium on Monday announced that they had reached a definitive buyout agreement. Under the terms of the transaction, Marvell will acquire all outstanding shares of Cavium for...
11
by Anton Shilov on 11/21/2017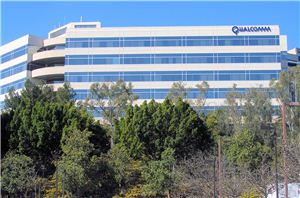 Qualcomm has announced today that the Board of Directors has rejected Broadcom's proposal to acquire the company for around $105 billion. The BOD believes that Broadcom's offering undervalues Qualcomm...
14
by Anton Shilov on 11/13/2017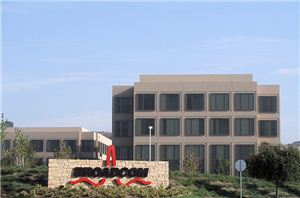 Broadcom on Monday said that it had proposed to acquire all of the outstanding shares of Qualcomm for $105 billion in total for cash and stock. If the buyout...
12
by Anton Shilov on 11/7/2017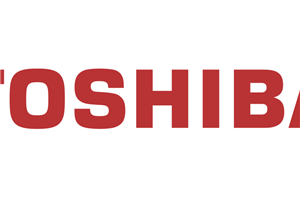 After being approved by the board of directors last week, Toshiba's deal to sell their memory business to a consortium led by Bain Capital has been signed and will...
9
by Billy Tallis on 9/28/2017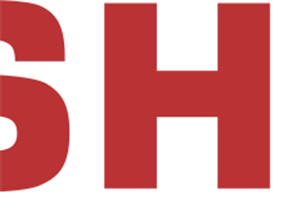 The latest and possibly final round of bidding for Toshiba's memory business concluded today with Toshiba's board selecting a consortium led by private equity firm Bain Capital as the...
12
by Billy Tallis on 9/20/2017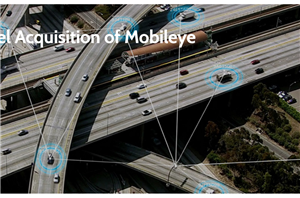 In an interesting announcement today, Intel and Mobileye have entered into an agreement whereby Intel will commence a tender offer for all issued and outstanding ordinary shared of Mobileye...
17
by Ian Cutress on 3/13/2017