A64FX
Fujitsu has revealed that the company is prepping the successor for its A64FX processor for high-performance computing. The company's second-generation Arm-based server CPU is slated to offer considerably higher performance and energy efficiency than its predecessor, as well as will add features to address AI and data analytics applications. The CPU is codenamed Monaka and it will arrive sometimes in 2027 and will power a next-generation supercomputer due in 2028. Like the original A64FX, Fujitsu's Monaka will once again be an Arm ISA processor. But it will also integrate hardware to accelerate artificial intelligence (AI) and data analytics applications, according to details released by the company at its ActivateNow: Technology Summit at the Computer History Museum in Mountain View, California, reports The Register. The promise to...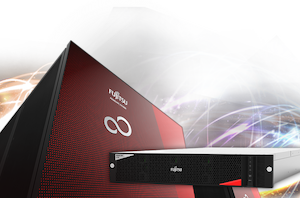 It was recently announced that the Fugaku supercomputer, located at Riken in Japan, has scored the #1 position on the TOP500 supercomputer list, as well as #1 positions in...
38
by Dr. Ian Cutress on 6/26/2020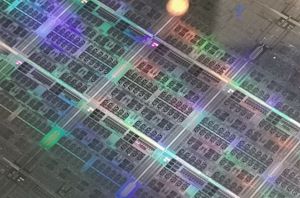 When speaking about Arm in the enterprise space, the main angle for discussion is on the CPU side. Having a high-performance SoC at the heart of the server has...
23
by Dr. Ian Cutress on 12/5/2019